Cards on Ecosystem Services Provided by Trees Launched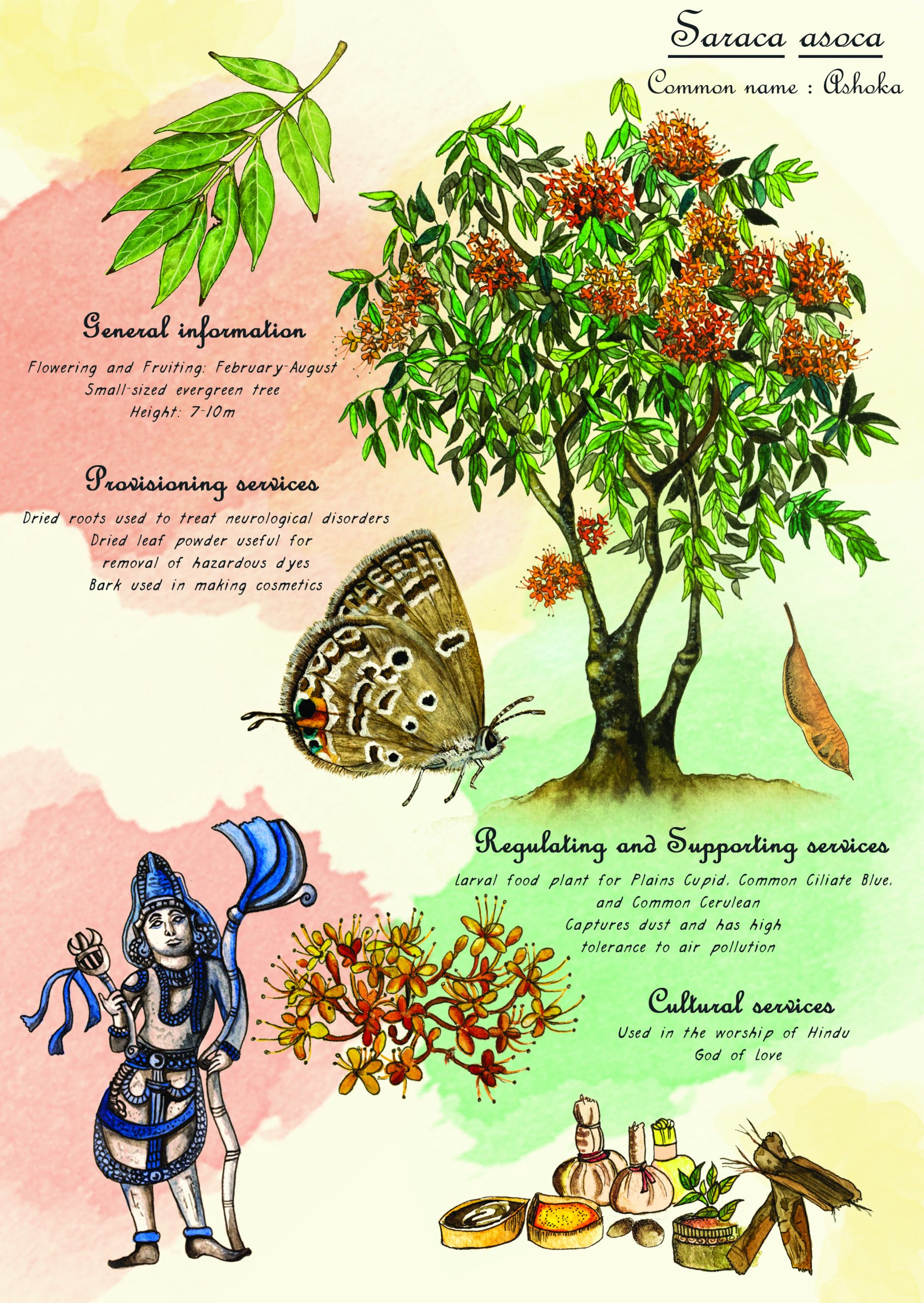 Illustrations by: Ravi Jambhekar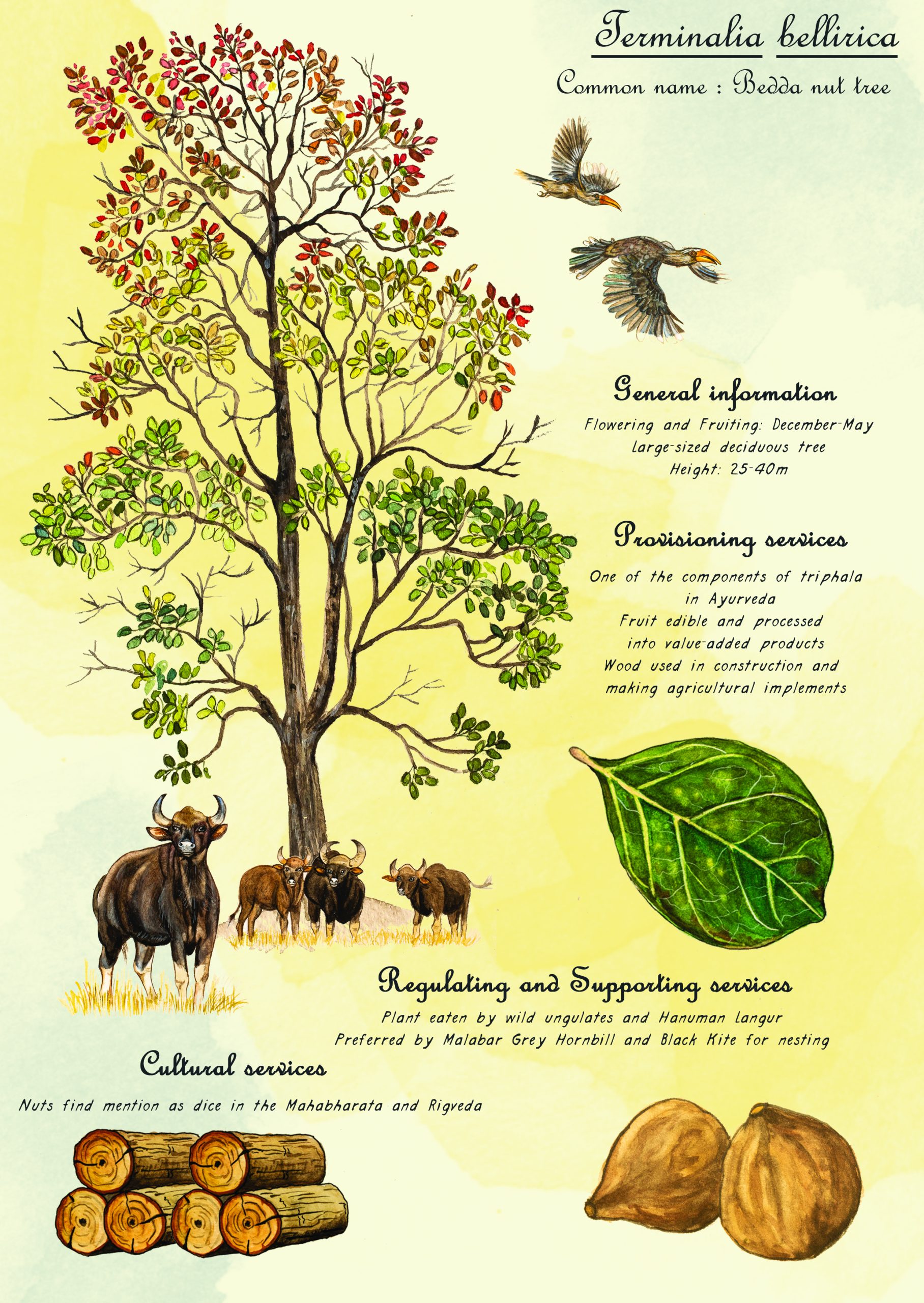 Illustrations by: Ravi Jambhekar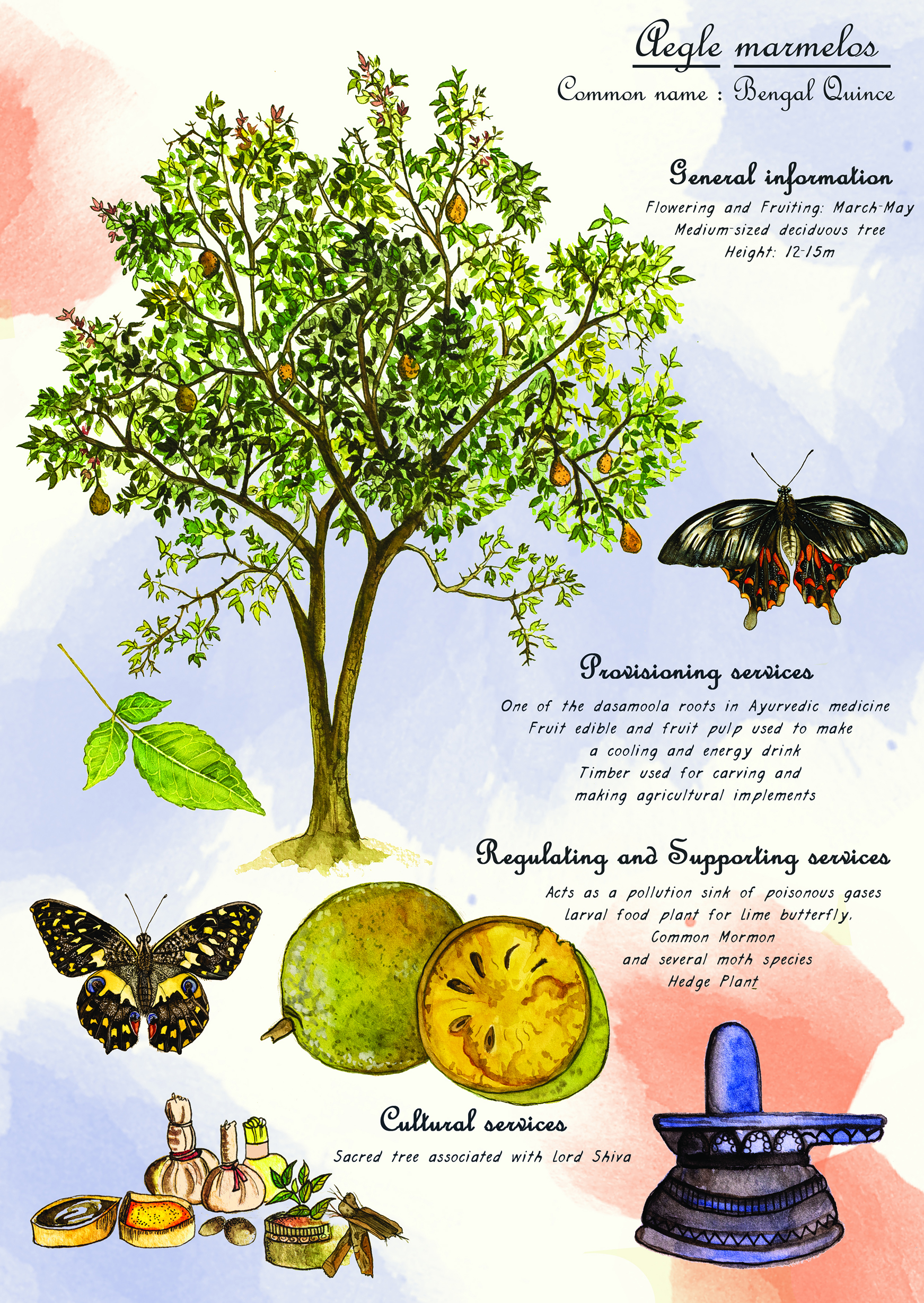 Illustrations by: Ravi Jambhekar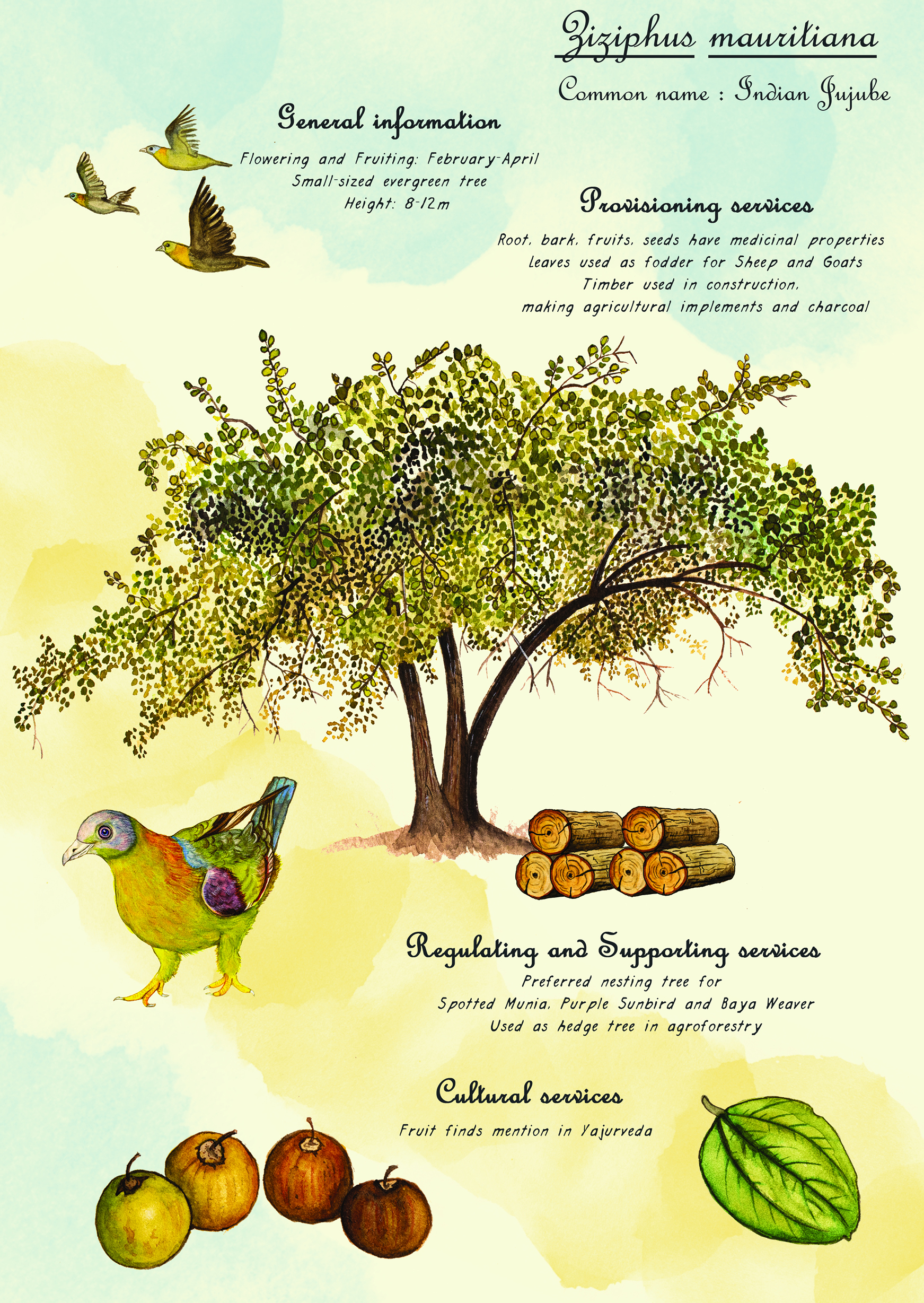 Illustrations by: Ravi Jambhekar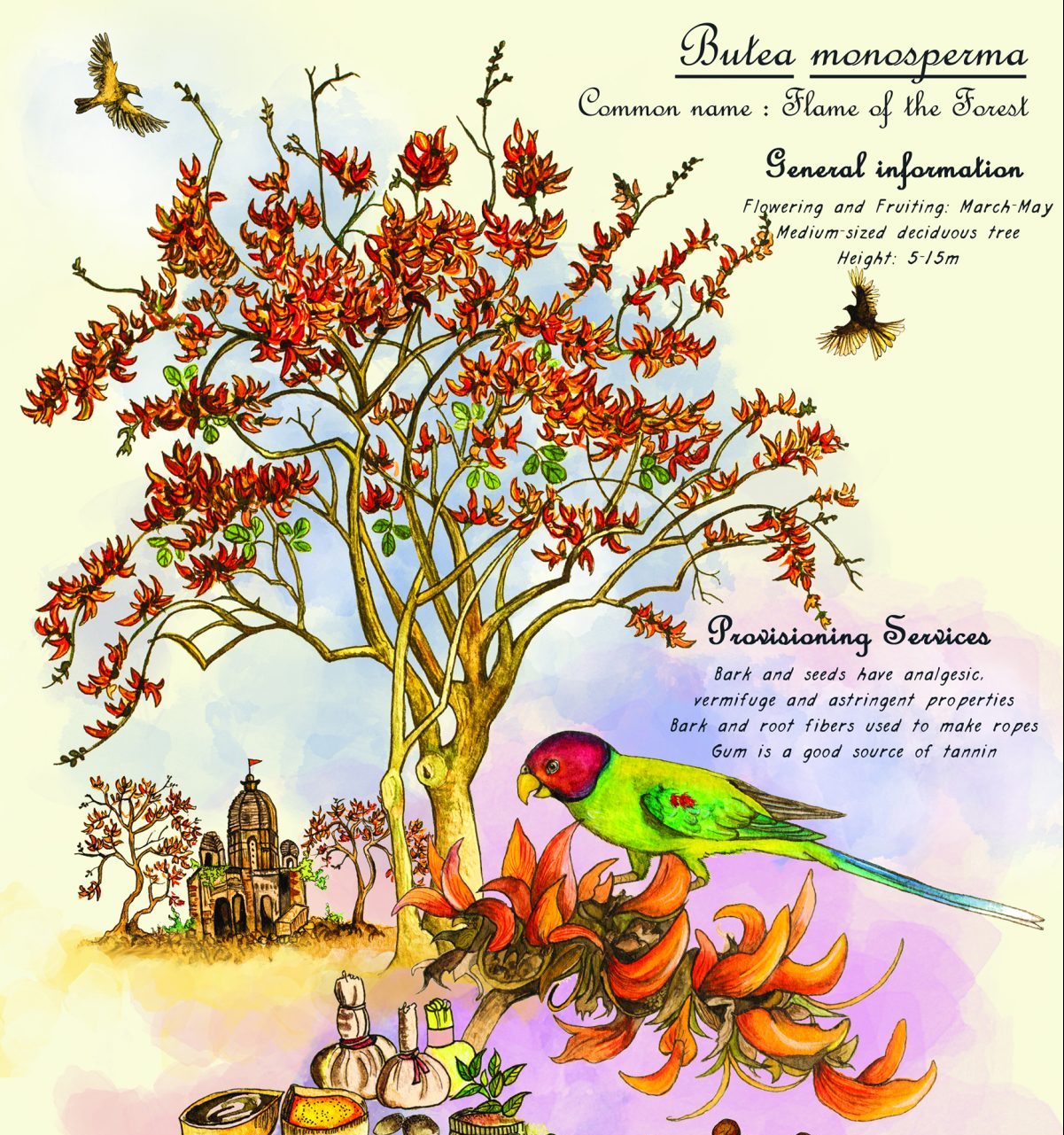 Illustrations by: Ravi Jambhekar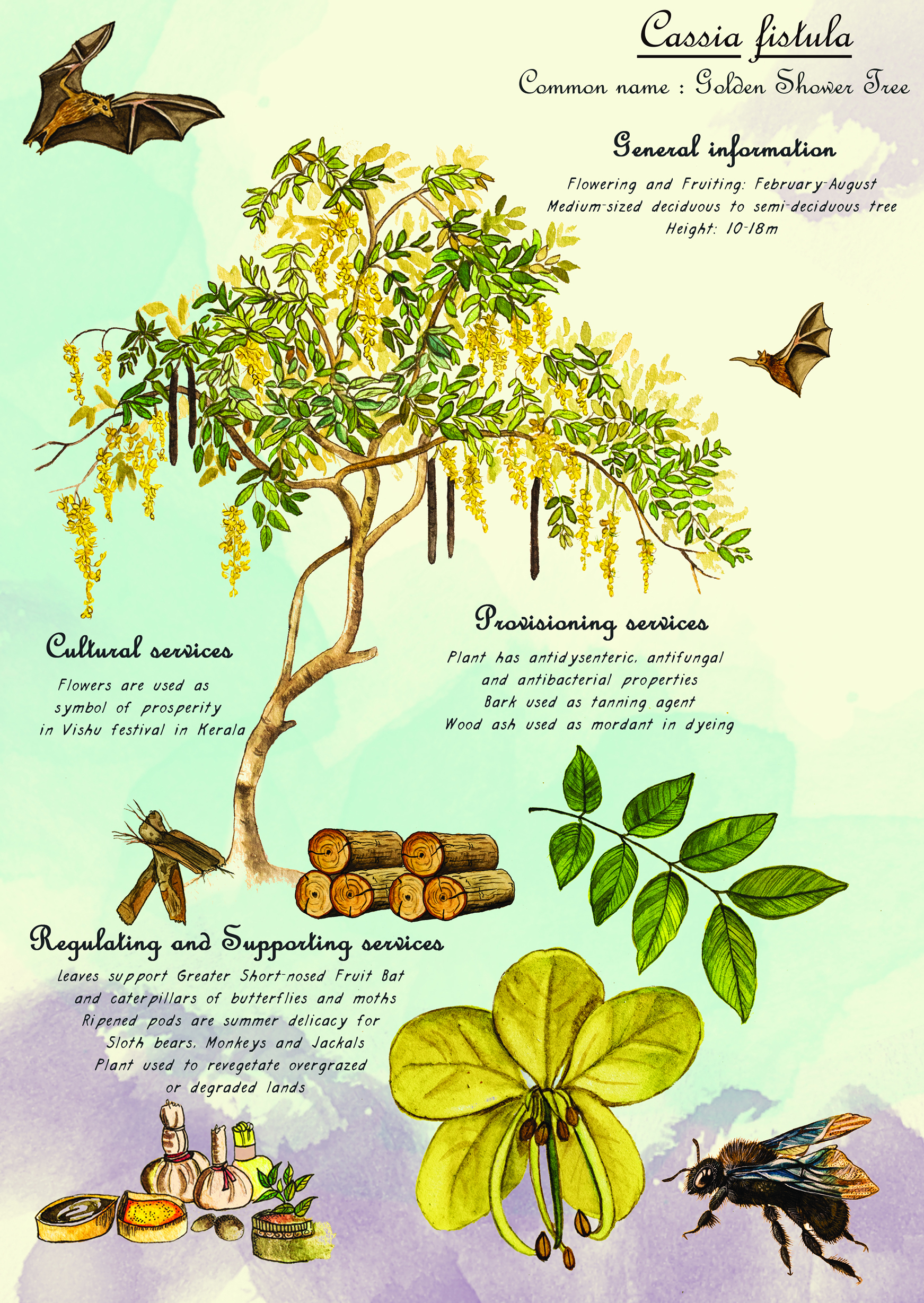 Illustrations by: Ravi Jambhekar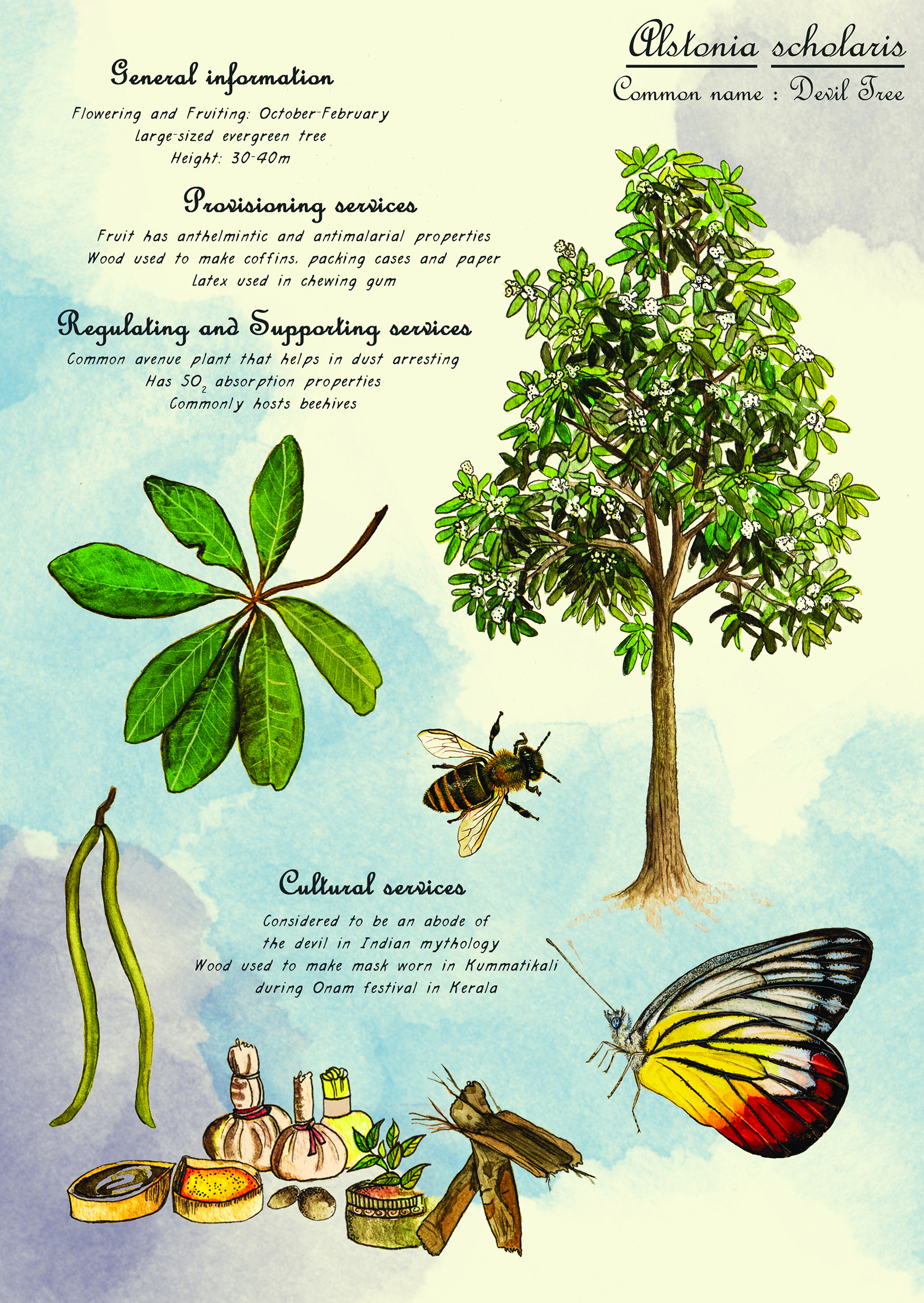 Illustrations by: Ravi Jambhekar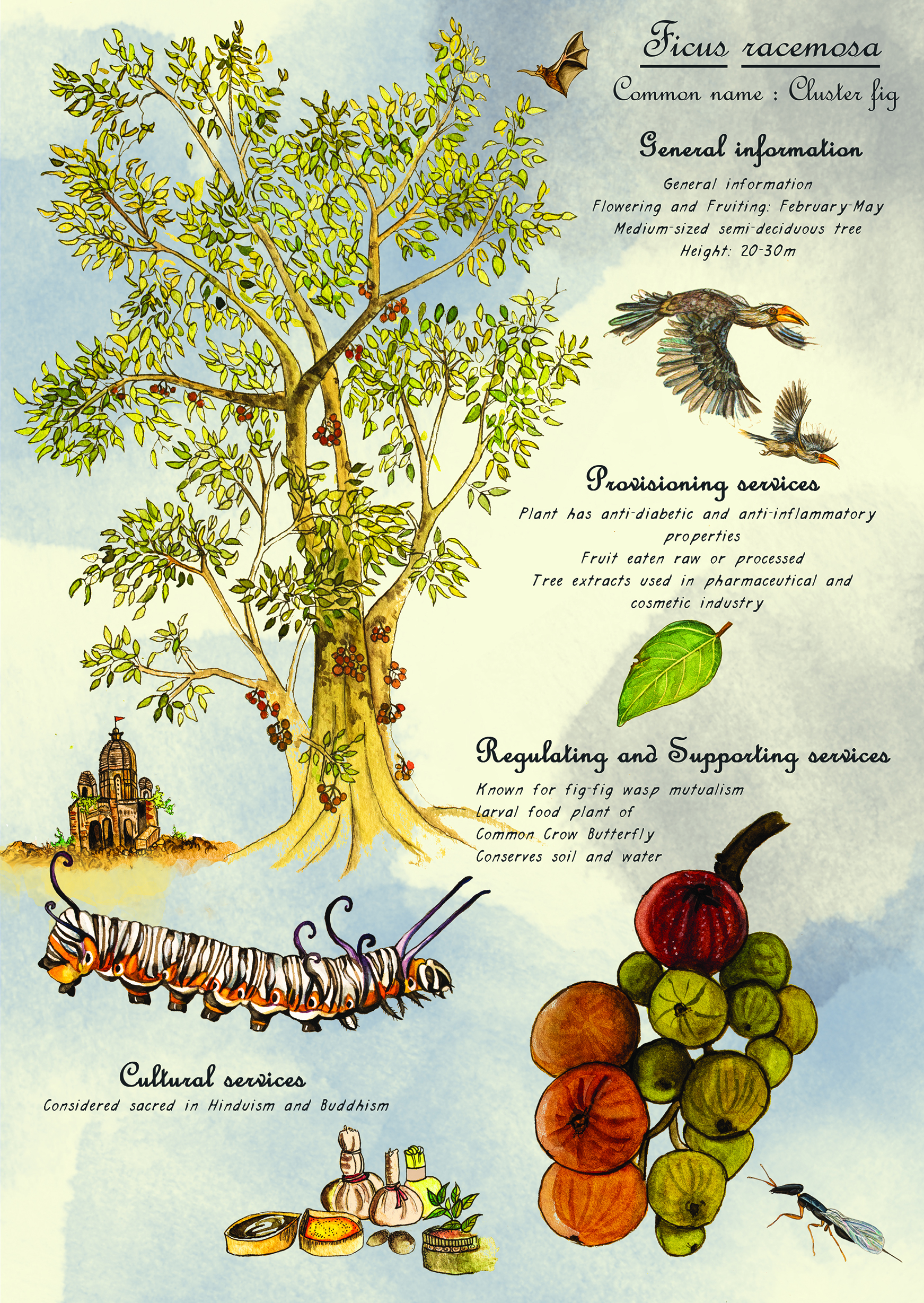 Illustrations by: Ravi Jambhekar
Illustrations by: Ravi Jambhekar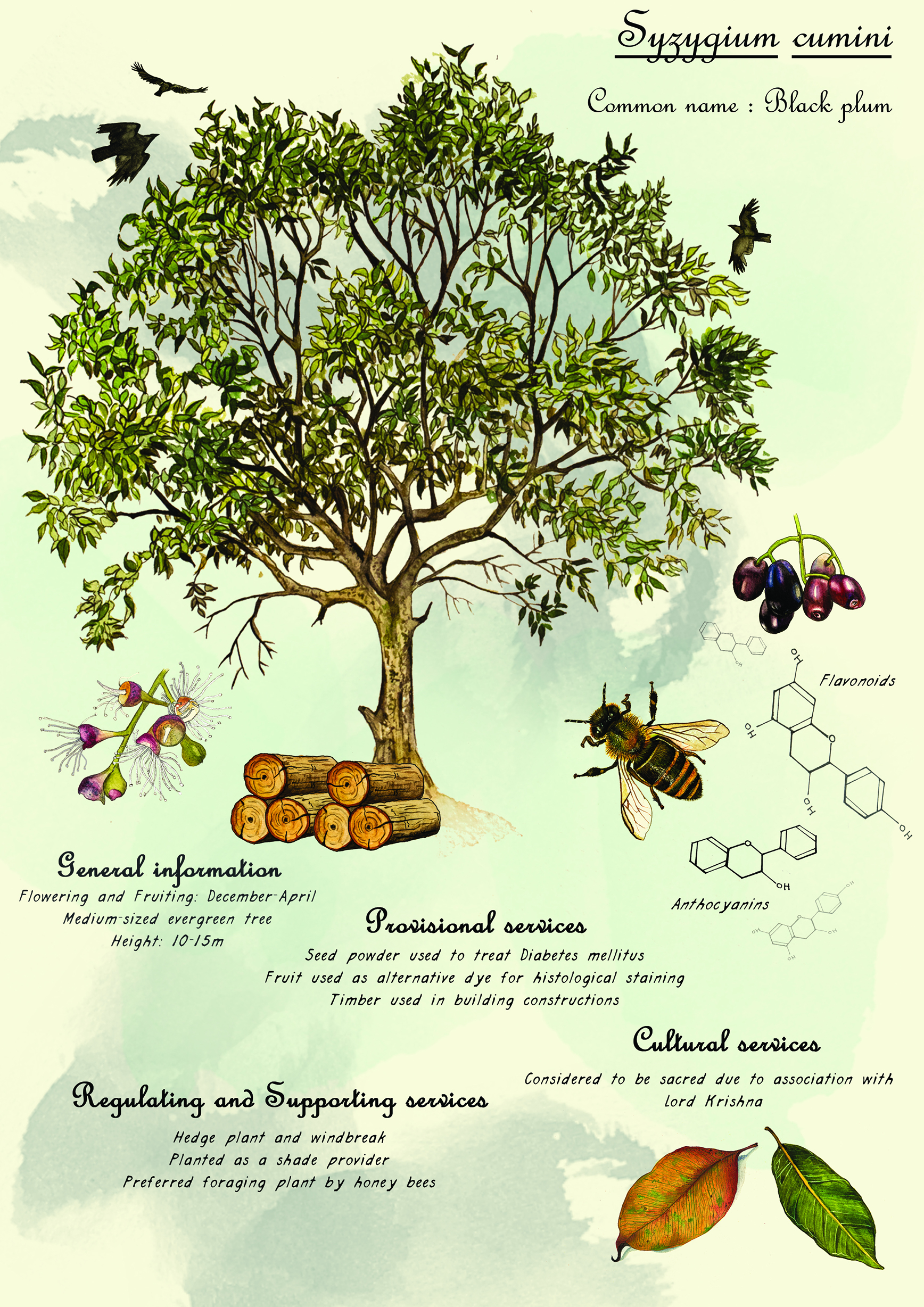 Illustrations by: Ravi Jambhekar
ICLEI South Asia launched 10 attractive ecosystem service-based tree cards, featuring some common trees of two Indian cities – Kochi and Panaji, on the occasion of International Day for Biological Diversity.
The cards, developed under the INTERACT-Bio project, which is supported by the German Federal Ministry for the Environment, Nature Conservation, and Nuclear Safety through the International Climate Initiative, highlight the various ecosystem services provided by these trees.
Along with beautiful illustrations, the cards have information on ecosystem services (provisioning, regulating, and cultural services) provided by the trees.
These cards have been developed for Ziziphus mauritiana, Terminalia bellirica, Aegle marmelos, Saraca asoca, Cassia fistula, and Alstonia scholaris to name a few. Interesting nuggets of information add to the cards' appeal, including facts like the Devil tree derives its name from the belief that it is the abode of the Devil according to Indian mythology, and that the Black Plum or Jamun tree is considered sacred because of its association with Lord Krishna.