Expert Meeting Identifies Focus Areas for Kochi's LBSAP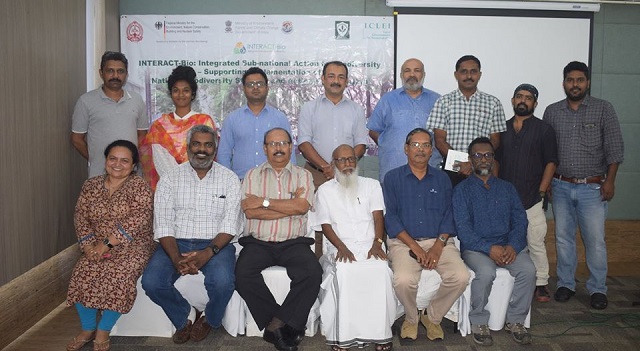 ICLEI South Asia is developing the Local Biodiversity Strategy and Action Plan (LBSAP) for Kochi under the INTERACT-Bio: Integrated sub-national action for Biodiversity supported by Federal Ministry for the Environment, Nature Conservation and Nuclear Safety (BMU).
In this regard, a meeting of the technical working group, comprising experts, was held in Kochi in November to identify the health of the ecosystems in the city, formulate the vision statement and prioritise the National Biodiversity Targets for the LBSAP.
The focus areas for the LBSAP, along with action points, were also identified.
The results of the discussions, which were highly interactive, are being compiled and will form the core portion of the LBSAP.