How is climate change affecting urban India?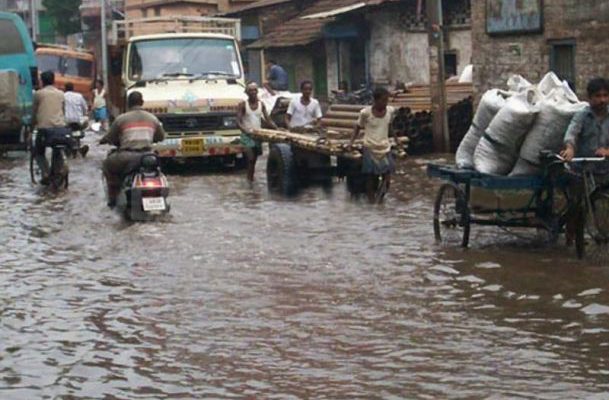 Under the AsianCitiesAdapt project, fragile urban systems were identified in Howrah on 29 September, in Madurai on 11 October and Visakhapatnam on 18 October. ICLEI South Asia representatives, accompanied by municipal corporation officials, met with residents of the community, to identify specific climate change impacts they were experiencing.
Some of the issues brought up included rising temperatures, where most claimed this had been the hottest summer they have experienced with rainfall coming in heavier, shorter spurts than previously. This contributed to the unavailability of adequate water supply, a lack of proper drainage, and diseases such as dengue malaria, and cholera.