ICLEI South Asia Initiates Study on Enabling Battery Energy Storage Systems in Indian Cities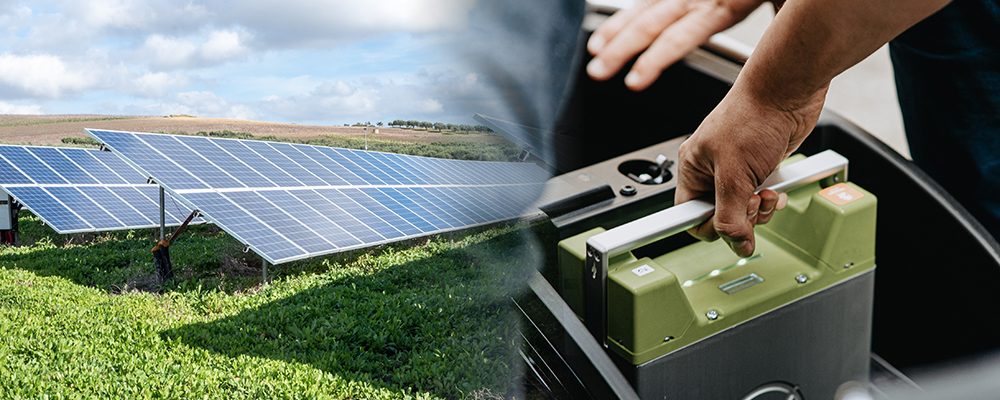 ICLEI South Asia conducted preliminary stakeholder consultations in Gujarat from the 20th to the 22nd of September 2021, as part of an assessment study being undertaken in Surat and Rajkot on enabling large-scale Battery Energy Storage Systems (BESS) in Indian cities.
The study aims to assist power utilities and urban local bodies in overcoming technical barriers resulting from higher penetration of renewable energy (RE) and electric vehicles (EV) in the power sectors. These challenges include demand variation (seasonal & diurnal variation), asset overloading during specific months/durations, power demand-related penalties, rapid voltage-level changes and reliable and quality power supply.
BESS has the potential to help address these challenges, enable RE and electric mobility transition, and deal with technical barriers resulting from higher penetration of variable RE and EV in the Indian power sector.
Across the world, BESS has been used for enhancing grid flexibility and addressing congestion from increasing RE and EV use; moderating power demand peaks and providing ancillary services to the local grid; supporting captive-use RE plants for municipal services to improve the viability and increased RE penetration; as well as for deploying integrated RE systems to support EV charging infrastructure.
At the preliminary consultations in Gujarat, the global use cases of BESS were discussed with the stakeholders, who included representatives of power distribution companies, municipal corporations, Transco, Electricity Regulatory Commission, Power Corporation, and Energy Development Agency. A key challenge that Surat and Rajkot are facing due to the rapid increase in RE and EV use is load imbalance. The possibility of integrating BESS and solar photovoltaic systems for EV charging systems to meet rising energy demands and the need to explore back-of the-meter measures were discussed. Opportunities for deploying BESS for emergency services like hospitals and police stations were also considered.
The Rajkot Municipal Corporation has expressed interest in evaluating how BESS can support their urban municipal services, while the Gujarat Electricity Regulatory Commission is ready to provide the necessary support to power distribution companies for making the arrangements for large-scale BESS deployment.
Next in the study, the project team will conduct city-specific assessments to evaluate the feasibility of BESS adoption, identify enabling strategies and interventions, and report on the outcomes so they can be replicated  in other Indian cities.