IIHS Team visits Siliguri to Study Climate Change Impact on Migration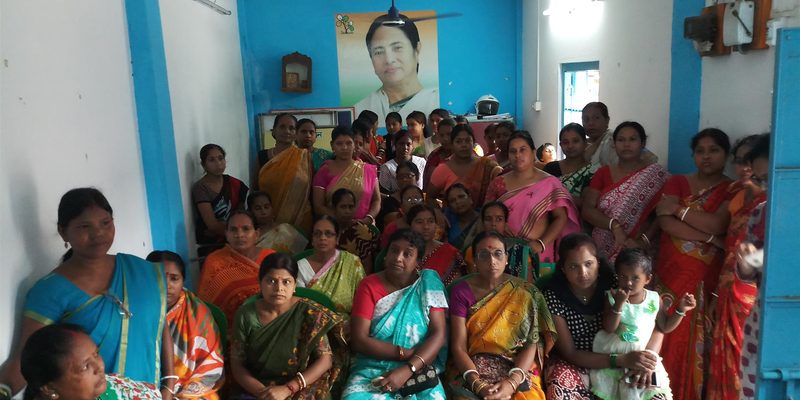 As part of the study on the impact of climate change on migration, being carried out by Indian Institute of Human Settlements (IIHS), a visit to the city of Siliguri was undertaken by a team from IIHS. During the visit, the team carried out detailed interviews with some migrants who have varied professional background. These discussions were carried out in ward 24 with over 30 people.
Focus group discussions with females from migrant families were carried out in wards 46 and 20. All these interactions focused on understanding the reasons behind the migration, the changes observed by them over the years, access to resources and schemes and future aspirations.
The team from IIHS will use this firsthand information to develop a policy level document on migration in Siliguri which will be presented to the city officials in a meeting in the month of September, 2018.