Narayanganj City Corporation of Bangladesh joins ICLEI's network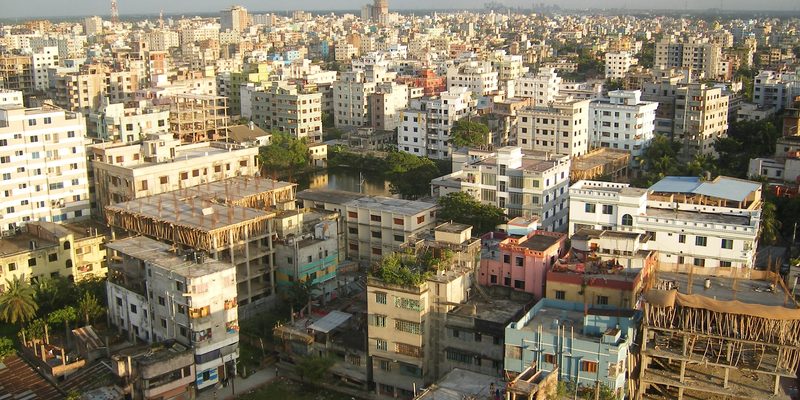 ICLEI Local Governments for Sustainability South Asia has been implementing various projects across cities of Bangladesh for years now. These projects include: Realising DReAMS, Supporting Urban Sustainability, SUNYA: Towards Zero Waste in South Asia, among others. Presently, ICLEI South Asia is implementing the ICLEI ACCCRN Process, a Toolkit developed for urban local governments to help them assess their climate risk and build climate resilience in seven cities of the country: Barisal, Rajshahi, Mongla, Singra, Kushtia, Dinajput and Sirajganj.
Taking forward our efforts to build resilience in the country, we welcome a new Bangladesh city – Narayanganj – to the ICLEI family.
Expressing how relevant the partnership is to the South Asian country, Honorable Mayor of Narayanganj City Corporation, Bangladesh, Dr. Salina Hayat Ivy, says, "It is great pleasure for the city of Narayanganj to be a Member of world's largest urban network. The city is working to achieve Sustainable Development Goals by 2030 through building green infrastructure and delivery basic services to the all citizens. I hope and firmly believe that ICLEI's co-operation and support will help us achieve the vision of sustainability."