Second Annual Partners Meeting for IAdapt project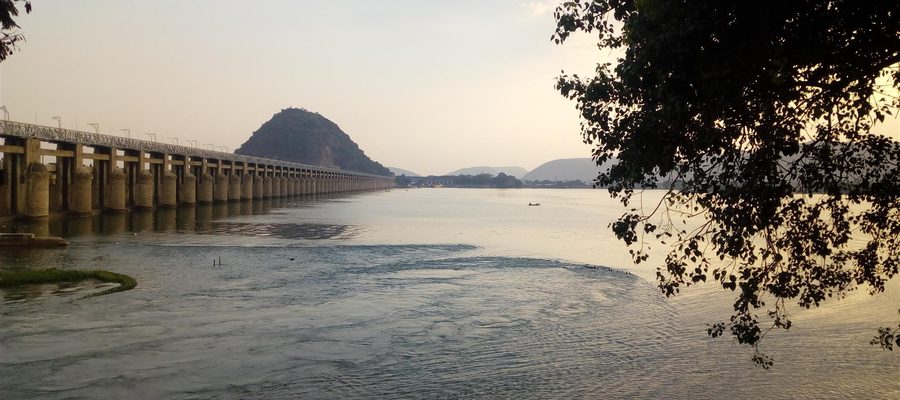 The Second Annual Partners Meeting for the Integrated Rural Urban Water Management for Climate Based Adaptation in Indian Cities (IAdapt) Project supported by International Development Research Centre, Canada was conducted on 16th and 17th of April at ICLEI South Asia's office in New Delhi.
The meeting was attended by representatives of the different project partners, including ICLEI South Asia, Athena Infonomics, IIT Madras, in person with representatives from IWMI, Sri Lanka, joining in online.
The meeting updated all partners on project activities implemented at the selected micro catchments and cities and overall project achievements. The future project activities to be implemented in the selected two micro catchments in Solapur and Vijayawada were also planned. Project based learning's and challenges in the two cities were shared by ICLEI South Asia and Athena Informatics.
Each partner presented their work conducted in the previous year, along with the immediate next steps. ICLEI South Asia presented the IAdapt framework for preparing the Catchment Management Plan for the target micro-catchments. The framework has been developed to collect the baseline data, calculate water balance at micro catchment level and analyse the climate vulnerability of water resources and the socio economic and biodiversity aspects at the micro-catchment level.
IIT Madras presented the process and outcome of climate and hydrological modeling conducted for the two selected project cities. Athena Infonomics presented the framework for Decision support tool to be developed under IAdapt project for climate informed decision making at the district and city level. IWMI presented the work conducted to understand the various integrated water management tools.
The partners also discussed in detail the work plan for the second year and developed a finalised schedule for the next year.