Shimla will soon have its own City Resilience Index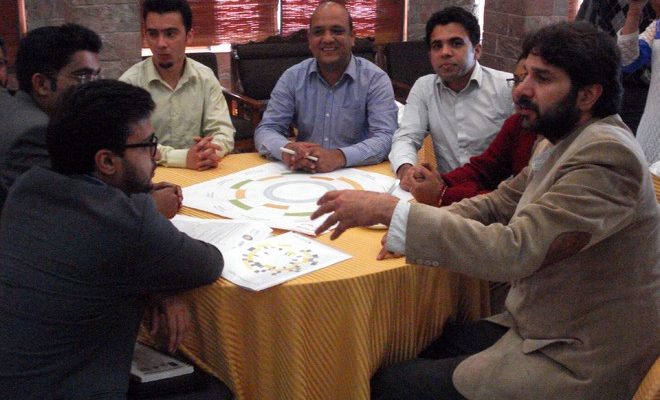 Shimla has been selected as one of the five cities in the world where a combined effort of The Rockfeller Foundation; Arup, a British professional services group; ICLEI South Asia; and the Shimla Municipal Corporation (SMC) have joined hands to create a resilience profile for the town using the City Resilience Index (CRI).
A recent survey shows that in Shimla 48 per cent people prefer walking, 45 per cent use public buses and 7 per cent use their cars. Shimla officials are planning to develpe a wider road to Shimla, which would mean increased number of visitors, increased vehicles and thus increased emissions and danger to the city's environment. The timing of the selection of Shimla for the resilient profile is, therefore, just at the right time.
The Rockefeller Foundation defines resilience as, "the capacity of the individuals, communities and systems to survive, adapt and grow in the face of stress and shocks, and even transform when conditions require it." Deputy Mayor of Shimla, Mr. Tikender Singh Panwar reduced it to a four-word definition – 'fall and get up.'
Recently, a workshop in which stakeholders and representatives from various departments of the participated, was held in Shimla in which an effort was made to understand the range of systems and factors that contribute to the resilience of the city. The workshop was attended by both, Mayor Sanjay Chauhan and Deputy Mayor Tikinder Singh Panwar.