Spotlight on Bhagalpur (India) – Interview with Hon'ble Mayor Deepak Bhuwania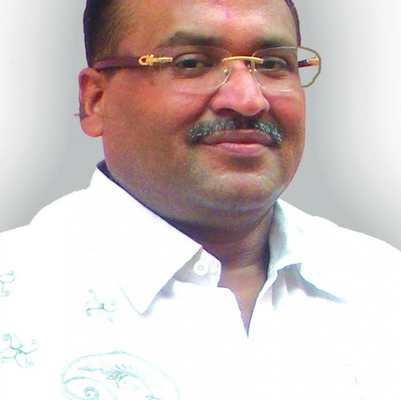 What do you think are Bhagalpur's main achievements in the field of sustainability?
Bhagalpur is considered as the second largest economic and educational hub of Bihar and well known for its silk and cottage industry in India. The city has two air quality measuring stations; one in Aadampur and second in Chameli chowk. The ambient air quality of the city is within permissible limits. The Municipal Corporation frequently initiates sustainability-oriented activities like tree plantation drives and integration of efficient energy technologies to help city save resources.
What inspired the city to become a member with ICLEI South Asia and what are your expectations from the organisation?
We came in contact with ICLEI South Asia during a workshop titled "Developing Smart, Healthy and Sustainable Cities: Learnings from US, China and India" convened by ICLEI South Asia and University of Minnesota, USA in New Delhi in January 2016. Workshop was indeed a very resourceful experience for us to have insights on air pollution, energy security, and developing a clean energy future. We were inspired by the ICLEI and its partner activities and subsequently decided to take the membership to mobilize support to the city on low carbon and climate resilience planning.
As Bhagalpur already got selected for smart cities mission, what are your plans for the coming future to make Bhagalpur a more sustainable and resilient city?
Yes, it was truly a distinct privilege for Bhagalpur to be shortlisted under the Fast Track competition of Government of India's flagship Smart City Mission. The city further plans to improve the quality of urban life alongside a clean and sustainable environment with the help of modern technology and resources.