Supporting Kochi's Smart City Plan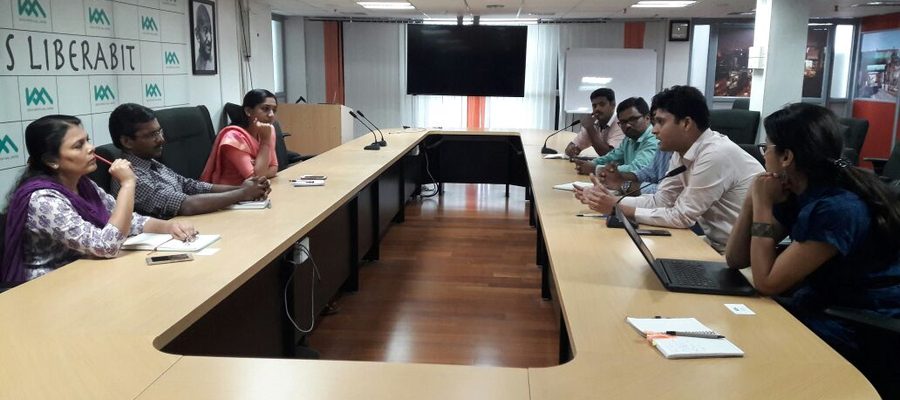 ICLEI South Asia has had a longstanding relationship with Kochi Municipal Corporation having worked on projects dealing with energy planning, climate adaptation, and sustainable transport.
World Resources Institute (WRI) India, is, as part of an ongoing project with Kochi Metro Rail Corporation (KMRL), providing technical support for the implementation of Kochi's Smart City Plan.
In order to assess the synergies amongst different plans and projects for the city of Kochi, WRI and ICLEI have partnered together. The focus of the assessment includes the Kochi Solar City Program, Kochi Smart City Mission and other programs which are energy oriented and have renewable energy goals. The partnership also intends to facilitate a network where concerned departments can join together and chalk out a common charter that will focus on the implementation of renewable energy strategies in the city.
In this regard, a preliminary visit was made on the 24th and 25th of July, 2017 to Kochi to meet the relevant departments, familiarise them with the project, seek their inputs and their commitment to the project. The departments that have been consulted include Kochi Metro Rail Ltd. (KMRL), Cochin Smart City Mission Limited (CSCML), Kochi Municipal Corporation (KMC) and other relevant stakeholders in the city.
The project's first kick-off workshop will be organised in the second week of August in Kochi.