Sustainable Urban Mobility in Developing Countries – UNITAR online course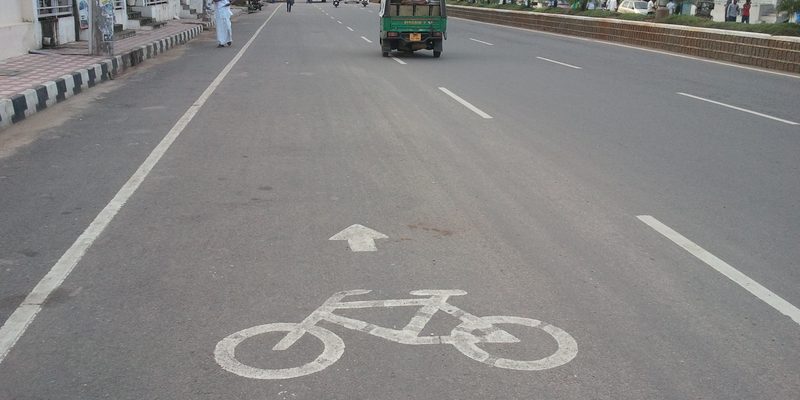 Urban and transportation planners and decision-makers from local governments will have another tool at their disposal to tackle the issues of congestion, energy consumption, air pollution, and traffic crashes that so often characterize cities that have grown in a rapid, yet often unplanned and uncoordinated, way. The online course on Sustainable Urban Mobility in Developing Countries, based on the material jointly developed by GIZ and UNITAR, is specifically designed to provide solutions and alternative approaches in the area of urban transport planning that target a more sustainable transport system in Developing Cities.
The web-based course will run from 16 September to 20 December 2013 and will be divided in 6 modules:
1) Urban growth and strategies for sustainable development:
2) Municipal mobility management;
3) Public transport services;
4) Management, financing and institutions;
5) Energy and environment and
6) Safety and social issues.
The overall goal is to enhance the capacity of local decision makers and urban and transportation planners to formulate and implement appropriate policies that contribute to sustainability in urban transport in developing countries. This will be achieved through an analysis of the most important issues related to sustainable transport and the provision of means such as economic and financial instruments, institutional improvements, capacity building, regulation of markets and environmental standards.