Warangal, Surat selected for Alliance+ ICLEI Developing Plastic Waste-Free Cities Programme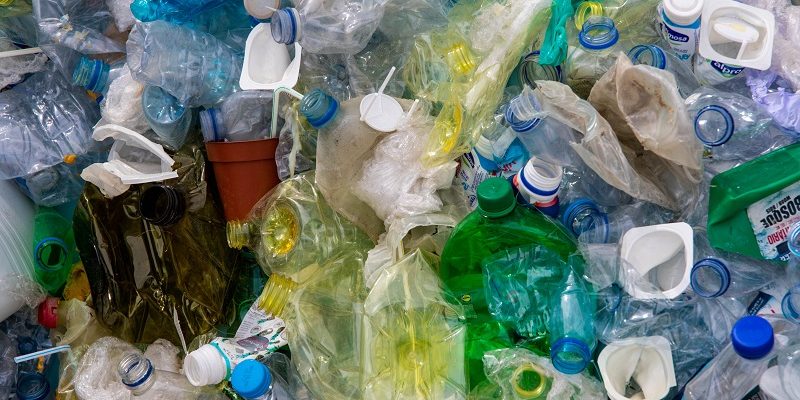 The Indian cities of Warangal and Surat and three Southeast Asian cities (Iloilo City in the Philippines, IRDA in Malaysia, and Jambi City in Indonesia) have been selected for the "Alliance + ICLEI Developing Plastic Waste-Free Cities" Programme.
Nine Indian and 13 Southeast Asian cities had submitted expressions of interest, which were evaluated on the basis of technical, institutional, and financial parameters before the final five cities were shortlisted.
The Alliance to End Plastic Waste (AEPW) and ICLEI South Asia have entered into a partnership to bring to the fore several opportunities to address these gaps and needs of urban local governments. The mandates of both organisations are similar and converge towards identifying and enabling the deployment of solutions that can help local governments to scientifically and sustainably manage the ever-growing plastic waste.
Under the project, ICLEI South Asia and ICLEI Southeast Asia will provide technical support to the selected cities for the development of a plastic waste management plan, based on which a financially viable and scientifically sound project will be identified.
The idea is to provide the necessary basis for cities to successfully implement and scale up their waste management infrastructure based on reliable data and scoping, utilising well-proven technologies and practices. The project will also contribute to the UN Sustainable Development Goals on Sustainable Consumption and Production (SDG 11 & 12), while contributing towards SDG 14, Life on Water, specifically on preventing and reducing marine pollution of all kinds. The project will be implemented over a period of 20 months (November 2020 to July 2022).