Workshop Gives Shape to Gangtok LBSAP's Vision, Focus Areas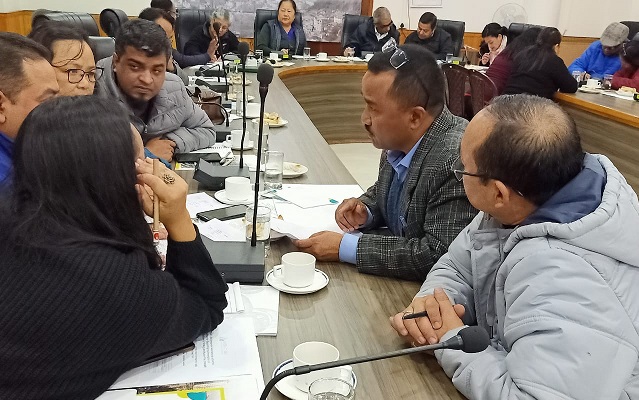 ICLEI South Asia is developing the Local Biodiversity Strategy and Action Plan (LBSAP) for Gangtok. The LBSAP will help to mainstream biodiversity conservation into urban planning.
A stakeholder consultation, held in Gangtok in December 2019 to develop the LBSAP, was attended by government officials, and representatives from NGOs and academia.
The workshop helped to develop the vision and identify the focus areas for the LBSAP. The inputs are now being consolidated to finalise the LBSAP, which is being prepared as part of the INTERACT-Bio project, supported by Germany's Federal Ministry for the Environment, Nature Conservation and Nuclear Safety (BMU).