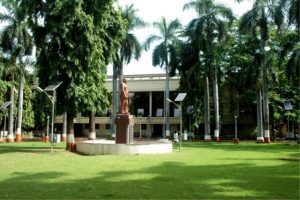 The Development of Solar Cities programme, sanctioned by the Ministry of New and Renewable Energy in India, supports urban local authorities in their preparation of a road map to becoming Renewable Energy Cities or Solar Cities.
ICLEI South Asia is working with 13 cities to assist them to prepare master plans with an aim of reducing 10% of conventional energy consumption by adopting renewable energy and energy efficiency measures. The programme involves working with each city to prepare a solar city master plan, as well as helping them build institutional support and raise awareness on the benefits of the programme among local communities
This programme is funded by the Ministry of New and Renewable Energy, Government of India.