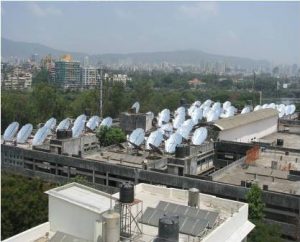 With the support of the European Commission and UN-HABITAT, this large-scale worldwide initiative aims to support the promotion of low emission urban development.
The project will work towards creating two model communities each in India, Indonesia, Brazil and South Africa that showcase low carbon development strategies under conditions of rapid growth and transition, through knowledge transfer and technical support.
A key feature of the project is the creation of a networking system that will promote knowledge and technical expertise transfer to improve emission mitigation measures in cities.
Project duration:
March 2012 – August 2015
Project website: