ALP case study discusses Sri Lanka's framework for electric mobility policy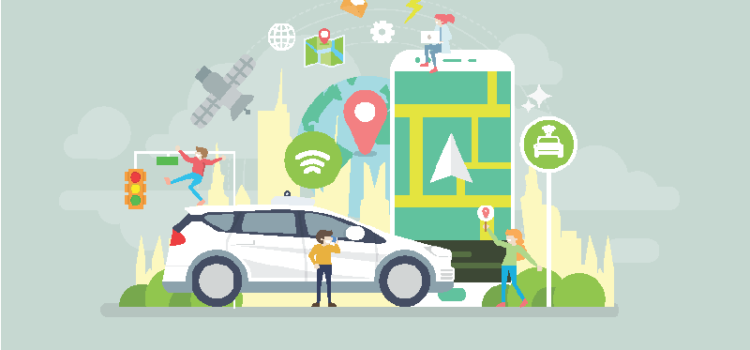 The case study developed by the ALP discusses the framework recommended for developing an electric mobility policy in Sri Lanka.
It also highlights the existing scenario of the mobility sector in Sri Lanka, initiatives taken by the government pertaining to electric mobility.
This framework is expected to help the Government of Sri Lanka to position itself towards clean mobility in its future programs. You can access the case study here.