Asia LEDS holds webinars to share knowledge on energy tools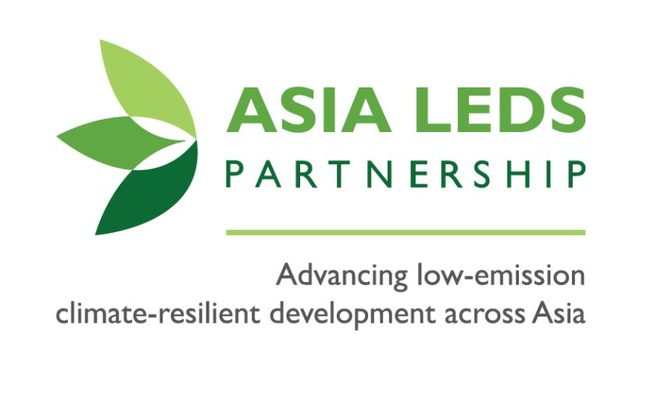 The Asia LEDS Partnership, along with LEDS Global Partnership's Energy Working Group, has been holding webinars to spread the word about its toolkits and to share some case studies.
The webinar on "Long range Energy Alternatives Planning (LEAP) System: Applications in Vietnam and Indonesia", held in March, showcased two case examples of the tool's application in Asia. LEAP is a widely-used software tool for energy policy analysis and climate change mitigation assessment. It is also a leading energy and environmental planning tool used in hundreds of organizations and dozens of countries worldwide.
In April, the Partnership also hosted another webinar on the application of Geospatial Toolkit (GsT) to assess renewable energy potential, to present how Vietnam's Thanh Hoa Province made use of Geospatial Toolkit to assess local renewable energy potentials. The GsT is a stand-alone computer application produced for individual countries or regions to assess local renewable energy potential. Supported by country or region specific built-in dataset, the toolkit allows data visualization and guided, quantitative geospatial analysis of high-level renewable energy development.
For more, visit http://www.asialeds.org/webinars/