Building resilience in informal settlements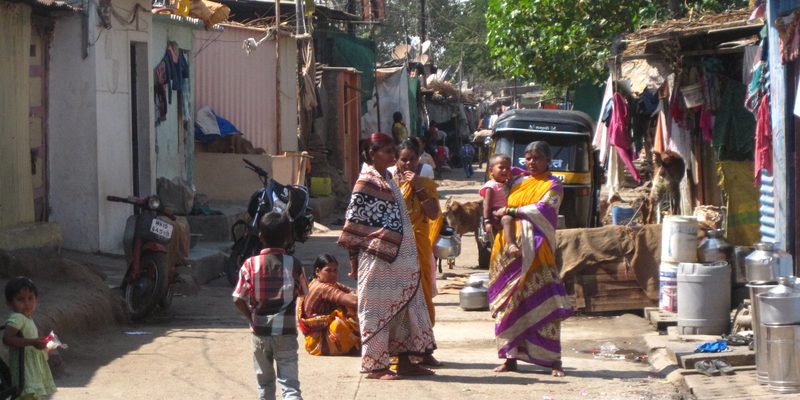 ICLEI South Asia and ICLEI South East Asia have undertaken a new project to mull the issues related to informal settlements in four cities of Asia. Presently, the teams are preparing a solutions basket for the problem areas that were identified after a detailed research.
The exercise is a part of a Misereor-funded project on Urban Resilience and Informality, launched in January 2016, and is being conducted in collaboration with Nashik Municipal Corporation, Bidhannagar Municipal Corporation, Denpasar Municipality and Local Government of Quezon City. The project aims to assess and disseminate key lessons on resilience building and inclusive governance, with a focus on residents in informal settlements, to local, sub-national and national governments in the Asia-Pacific region and beyond.
In the first phase of the project, detailed discussions were carried out in the selected informal settlements in Nashik, Bidhannagar, Denpasar and Quezon City along with the city government officials.
Based on these interactions, secondary data was gathered through literature search, four city specific problem statements were developed which highlighted the problems in each city with regard to the informal settlements and climate resilience. These problem statements were presented and discussed in a dedicated session on the same during the Resilient Cities Asia Pacific 2016 in March 2016.
Based on the discussions that were made in RCAP 2016, city specific solution baskets have been developed now, and will be discussed in detail with the city officials and informal settlement dwellers and will be implemented in two of the project cities.