Car-free Sundays starting now in Gurgaon!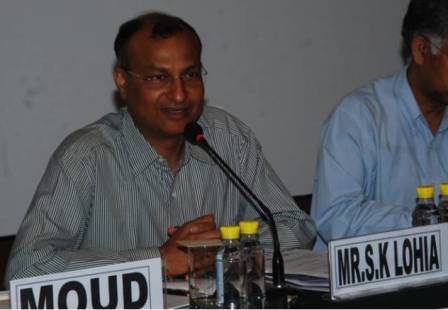 17 November 2013 will be a day that many people in Gurgaon, India, will remember: the first Sunday, of a series of many more, when people won against cars and took over the streets.
In a quest to make Gurgaon accessible for its residents and encourage the use of cycling, walking and public transport in the city, organizations, such as Embarq, and activists of Gurgaon came together to execute a novel concept: 'RAAHGIRI DAY'. 'Raahgiri' signifies the temporary closure of a network of streets to cars so that they become "open" to people. It is a concept based on Ciclovia, started in Bogota, Colombia in 1976, which went on to inspire several cities in the world and where streets were opened to the exclusive use of runners, walkers, cyclists and other fitness routines.
The event will happen every Sunday until 30 March 2014 and the streets identified will be cordoned off for non motorized transport users between 6 am and 12 noon. Children and adults will be invited to bike, skate, run and walk; to partake in community leisure activities such as street games, street dancing; to learn yoga, aerobics and zumba; and to come together as a community and celebrate life.
Walking and cycling, along with effective public transport and appropriate infrastructure, is the only solution to urban traffic chaos and consequent pollution. Raahgiri day will raise awareness on such needs and on the benefits – for the city and its citizens – of car-free spaces.