Competition starts among Indian cities for title of EHCC Indian Capital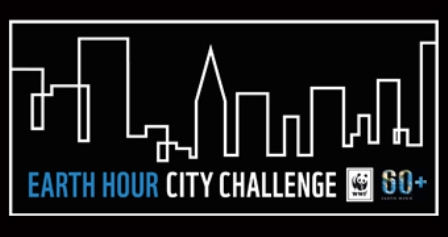 Shimla, Pune, Coimbatore, Cochin and Hyderabad are ready to contend among themselves the title of "Indian Earth Hour Capital" and aim to become the Global one.
While Coimbatore, Cochin and Hyderabad participated also in the 2013 edition, Shimla and Pune are new additions to the list of Indian cities that joined the Earth Hour City Challenge, a global initiative by WWF and ICLEI designed to encourage cities to present their plans for low carbon development and for increased use of sustainable, renewable and efficient energy in the future.
This year, cities from 14 countries (Belgium, Brazil, Canada, Denmark, The Netherlands, Finland, India, Indonesia, South Korea, Mexico, Norway, South Africa, Sweden and USA) can enter the competition. In addition to a Global winner, each country will nominate their National EHCC Earth Hour Capital – Delhi was crowned with the 2013 title in India.
ICLEI South Asia will select a total of nine Indian cities, based on the interest they show and the energy efficient initiatives they are undertaking – if you want to be among them, submit an Expression of Interest to kavita.singh@. For more information, click iclei.orghere.