Deadline extended for Earth Hour City Challenge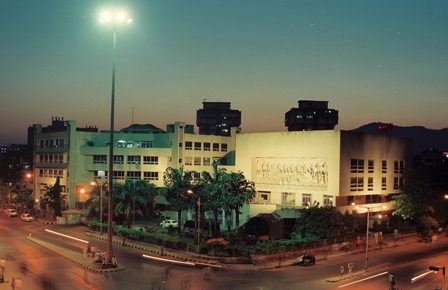 Registration for the Earth Hour City Challenge has been extended to 15 September, allowing interested cities ten extra days to confirm their involvement. Run by WWF in collaboration with ICLEI and the Swedish Postcode Lottery, the EHCC initiative celebrates cities and towns that are taking actions to create a greener, cleaner and more sustainable urban environment, while inspiring other cities to do the same.
Cities can register for EHCC online on the carbonn® Cities Climate Registry (cCCR) reporting platform or by filling in and sending the offline reporting sheet to carbonn@. 12 Indian cities are all set to compete for the EHCC crown as of now – Ahmedabad, Pune, Panaji, Shimla, Cochin, Kota from last year, and few new ones – Gandhinagar, Rajkot, Nashik, Thane, Gwalior and Gangtok, while some are still in the process of being finalised. iclei.org
Once a city has submitted their data, an international jury of experts will conduct an evaluation, nominating one Earth Hour Capital per participating country. To provide city officials with further information on this process, four webinars will be held, outlining the technical requirements of the EHCC. Two will be held on 1 September (1:30 PM – 2:30 PM IST), while the second two sessions take place on 8 September (1:30 PM – 2:30 PM IST).
For more information, click here.