Delhi Puts Electric Vehicles on the Fast Track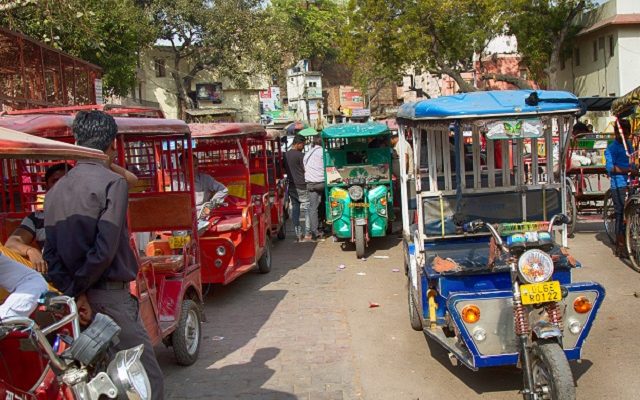 In a push to zero-emission vehicles in the National Capital, the transport department has initiated its Electric Vehicle Policy to kick-start its transition towards achieving 25% electric mobility by 2023. After several consultations with experts and stakeholders, the policy has been modified to focus more on electric two-wheelers and three-wheelers to provide clean, affordable and accessible last-mile connectivity.
The revised policy will offer higher incentives on purchase cost for two-wheelers and higher demand incentives for all three-wheelers in comparison to the previous version. A working group will accelerate the development of charging infrastructures at both private and public places.
In addition to incentivising the transition of private vehicles, the department has already completed its first-phase procurement of 1,000 electric buses, of which 385 buses will become operational under the Delhi Integrated Multi-Modal Transit System (DIMTS) Cluster Scheme from December this year. State-run bus operator Delhi Transport Corporation has also decided to procure 1,000 electric buses, instead of more of the existing CNG buses.
The transport department also has plans for decongesting the city with a new rent-a-bike scheme, but this time it's all electric. This scheme will enable mobility start-ups to focus on last-mile connectivity by allowing any user to rent a bike at one station and drop it at another station in a peer-to-peer network. This will further help the promotion of electric vehicles, enabling the public to choose the new and cheaper technology over internal-combustion engines.
ICLEI South Asia provides technical assistance to develop low carbon & electric mobility strategies for improving public transport to the Transport Department of Delhi.