Documenting Goa's Biodiversity and Traditional Knowledge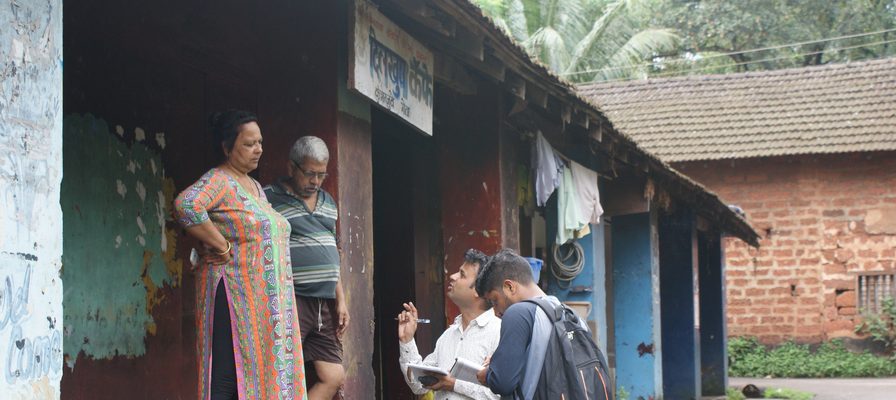 As part of the ongoing project on development of People's Biodiversity Registers in 10 villages in Goa, supported by Goa State Biodiversity Board, the first round of meetings was conducted in all the villages.
During the meeting, the Village Panchayat, members of Biodiversity Management Committee and other residents were explained in detail about the process of development of People's Biodiversity Register, role of BMC and Panchayat and role of ICLEI South Asia (as the technical support group) in the same.
It was also emphasised that the entire process is a participatory one and needs the involvement of the entire village. Detailed discussions were also carried out to understand the existing biodiversity, traditional practices and socio- economic scenario in the villages.
During the visit, initial documentation of the flora and fauna, along with marking GPS locations of some of the prominent structures of the village has been carried out.
The information that was collected through these initial visits has been compiled and interim reports for each village have been developed.
Detailed village surveys have now been planned for each village.