EcoLogistics Project Presented at Urban Mobility India Conference and Expo 2018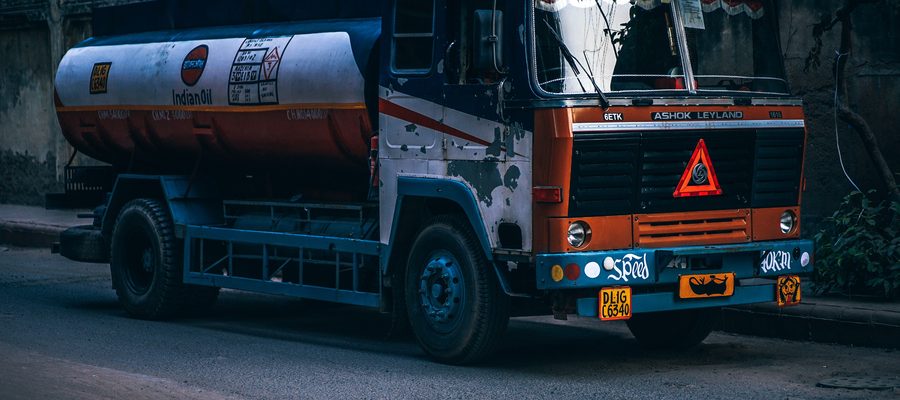 Mr. Ashish Rao Ghorpade, Deputy Director, ICLEI South Asia presented EcoLogistics: Low Carbon Freight for Sustainable Cities project at the Urban Freight technical session during the Urban Mobility India (UMI) Conference and Expo 2018 in Nagpur. The session was chaired by Dr. Nitin Kareer, Principal Secretary, Urban Development Department, Government of Maharashtra.
The annual UMI Conference and Expo is a flagship event held under the aegis of the Ministry of Housing and Urban Affairs, Government of India. The conference provides an opportunity for participating cities to interact with mobility experts, industry, technology and service providers in Urban Transport both domestic and international so that the cities can exchange ideas to develop their urban transport along a sustainable path.
Mr. Ghorpade introduced the project to participants. He stated that the project aims to prioritise strategies that will focus on promoting the transportation of goods with minimised impacts on air quality, noise, health, fatalities and injuries, traffic congestion and reduced GHG emissions.
A first of its kind and a global initiative, the project will assist cities to develop Low Carbon Action Plan for Urban Freight, support implementation of demonstration projects in cities, and highlight national policy recommendations for urban freight sector.
Mr. Ghorpade gave a brief timeline of the project along with the next steps. He said that the project is divided into five stages:
• The first stage includes the baseline assessment and collection of information about the actors, the city's interest related to urban freight, current situation etc.
• The second stage includes developing a baseline calculating the emissions from urban freight of the city and developing a low carbon action plan based on that and pilot projects.
• The third stage includes assisting in the implementation of pilot projects.
• The fourth stage includes documentation and compiling the information and use it for other cities in India.
• The fifth stage includes sharing the learnings from the project to feed into the policy discussions and further give inputs as the project moves forward.
The project is supported by the Federal Ministry for the Environment, Nature Conservation and Nuclear Safety (BMU), Germany through its International Climate Initiative (IKI) program. In India, the project is being implemented in cities of Kochi, Shimla and Panaji.