Eleven Indian cities ready to contend for EHCC crown!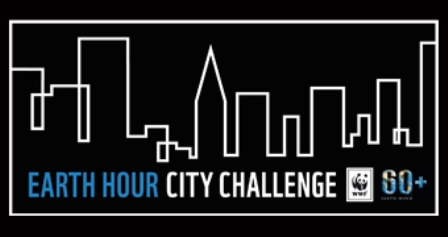 The eleven Earth Hour City Challenge (EHCC) Indian contenders are now finally selected: Pune, Panaji, GHMC (Greater Hyderabad Municipal Corporation), Bhubaneswar, Shimla, Ahmadabad, Cochin, Nagpur, Coimbatore, New Delhi and Kota confirmed their participation in the 2013 EHCC edition.
The Earth Hour City Challenge (EHCC) is a global initiative by WWF and ICLEI, designed to encourage cities to report their plans for low carbon development and to increase the use of sustainable, renewable and efficient energy options in the future.
ICLEI South Asia has been carrying out Stakeholder Consultation meetings in all the eleven cities, to introduce them to the Challenge and collect information on the cities' climate change related initiatives, which have been entered in the carbonn Cities Climate Registry.
A panel of judges will now review the entries received from across the globe, especially focusing on sustainable development plans for building, transport, energy and food systems. In the end, the best city from each country will be announced as the Earth Hour National Capital (Delhi being the 2012 Indian winner), and the winner from these will be declared the Earth Hour Capital.