ICLEI Asia supports BRTS initiative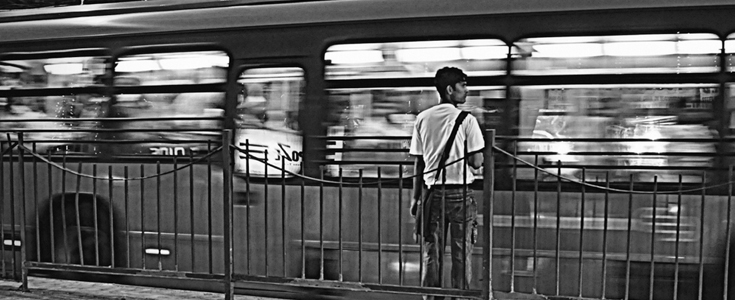 ICLEI Asia, in collaboration with Ahmedabad Municipal Corporation, Janamarg, CEPT University, the Centre of Excellence in Urban Transport and other partners, organised the first ever Asia Bus Rapid Transit Systems (BRTS) conference in Ahmedabad, Gujarat from 6-8 September 2012 to exchange city experiences on BRTS planning, implementation and operations processes. 14 participating cities signed a treaty on forming an India BRTS association, which will act as a body of consolidated support and cooperation involving all Indian BRT projects and may include other Asian cities later. The municipal commissioner of Ahmedabad, Guruprasad Mohapatra said this will be sent to the urban development ministry for approval.
Thimphu, Kathmandu, and Matale -three ICLEI member cities from South Asia- participated in the event and received guidance from Ahmedabad Municipal Corporation regarding the process of visioning, planning or implementing BRTS projects. "We want this association to meet once every two years mainly for knowledge sharing," says Mohapatra. The South Asia office of ICLEI has supported the idea of forming such an association for knowledge and experience sharing.