ICLEI South Asia at UEA Summit 2017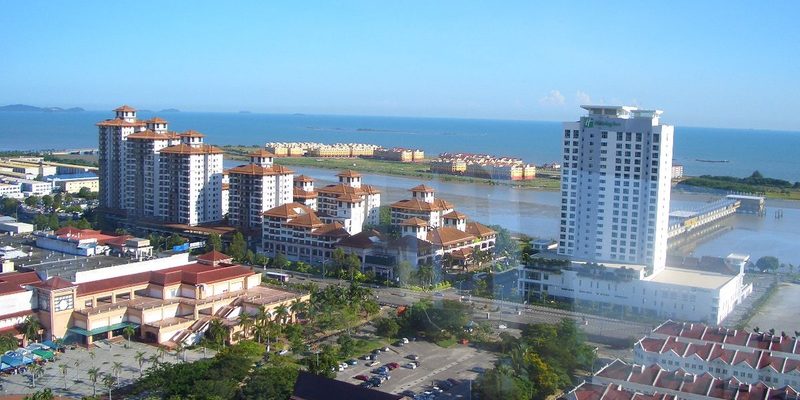 ICLEI South Asia participated in the Urban Environmental Accords (UEA) Melaka Summit 2017 held during 6th to 9th of September in Melaka, Malaysia.
UEA is an international collaborative organisation working to develop the Urban Environmental Evaluation Index together with UNEP, and apply it to cities worldwide. Mr. Emani Kumar – Deputy Secretary General, ICLEI and Executive Director, ICLEI South Asia – in his keynote address, highlighted the ever increasing importance of local city actions and their potential to address global sustainability challenges, including climate change impacts.
The relevance of the Asia LEDS Partnership to cities and regions in Asia in furthering low emissions development was indicated, participating cities and organisations evinced interest in joining the partnership.
ICLEI's role in promoting ecomobility through engaging actively with the community and the significant contribution to developing policies and interventions made through the EcoMobility World Festivals conducted hitherto in Suwon (2013), Johannesburg (2015) were discussed.
The upcoming opportunity to see the EcoMobility World Festival in action at Kaohsiung, Taiwan was also showcased by Ms. Soumya Chaturvedula – Programme Coordinator, Energy & Climate, ICLEI South Asia, during the session on 'Shifting Gears: New Directions for Cars and Clean Air'.