ICLEI South Asia offers consultancy to future solar city Pune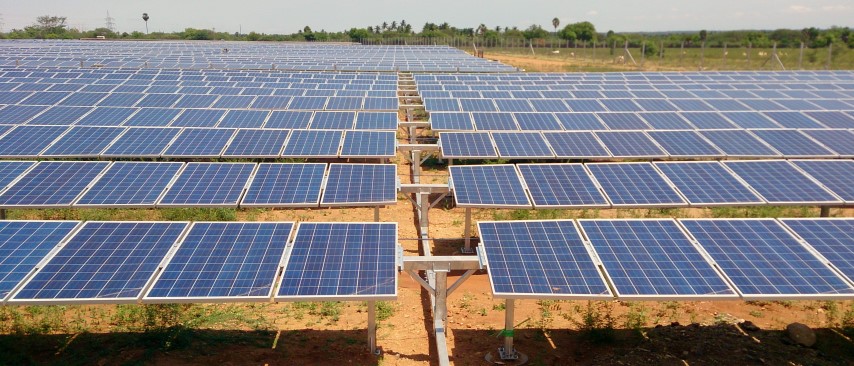 The Pune Municipal Corporation (PMC) has appointed ICLEI Local Governments for Sustainability South Asia as a consultant for implementation of "Development of Solar Cities" programme. The programme has been launched by the Ministry of New and Renewable Energy (MNRE), Government of India, with an aim to achieve at least 10 percent reduction in projected demand of conventional energy in five years' time frame by 2022. The desired reduction will be achieved through a combination of energy efficiency (EE) and renewable energy (RE) measures within the urban areas.
The programme assists local governments in preparation of a master plan for increasing EE and RE supply in the city, setting up of institutional arrangements for the implementation of the master plan, and generating awareness and building capacity. Pune City has recently been selected by MNRE to be developed as a Solar City under the programme. PMC, with ICLEI South Asia's assistance, will prepare a solar city master plan in next six months, establish a solar city cell and conduct RE and EE related awareness activities in the city for next five years.
As a first step, ICLEI South Asia will also conduct a city wide study to map the energy consumption and greenhouse gas (GHG) emissions in various sectors and develop guidelines to reduce GHG emissions through RE and EE measures. For this, ICLEI South Asia has deputed a team to the city and data collection for baseline assessment has begun. An agreement is slated to be signed with the municipal corporation and a stakeholder committee meeting shall be held this month.