ICLEI South Asia Prepares Dehradun's City Biodiversity Index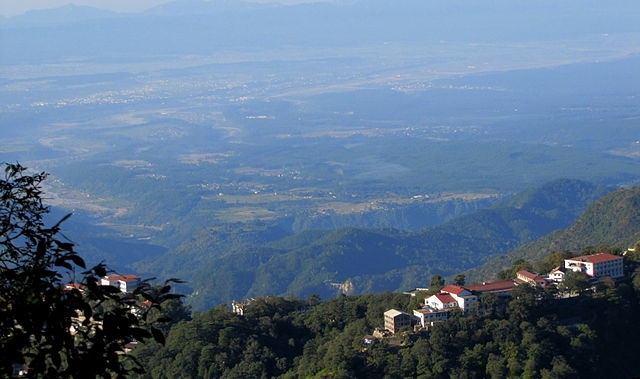 ICLEI South Asia has initiated the development of a City Biodiversity Index for Dehradun, Uttarakhand.
The project is being carried out in collaboration with the Wildlife Institute of India. The City Biodiversity Index, also known as the Singapore Index, serves as a self-assessment tool for cities to benchmark and monitor the progress of their biodiversity conservation efforts against their own individual baselines.
Data collection on the various parameters and related discussions have begun with the city government and research institutions in Dehradun.