Experts Discuss Urban Biodiversity at ASEAN India Workshop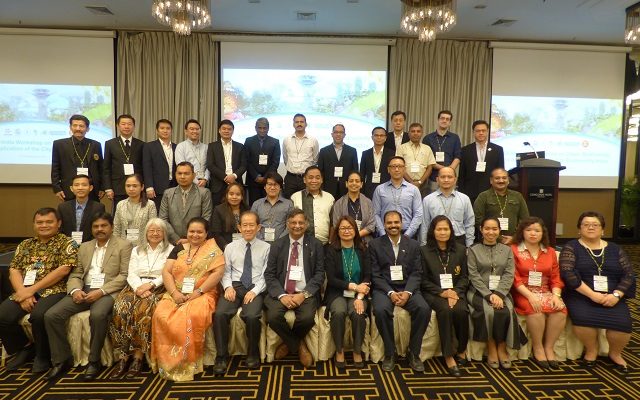 The ASEAN India Workshop on Urban Biodiversity and Application of the City Biodiversity Index was held in Singapore from the 24th to the 26th of September, 2019.
Dr. Monalisa Sen, Programme Coordinator (Biodiversity), ICLEI South Asia, presented the work on urban biodiversity being carried out by the organisation.
The workshop was attended by 20 cities from Cambodia, Malaysia, Singapore and the Philippines, besides India, along with representatives from the National Biodiversity Authority.
ICLEI South Asia also facilitated the participation of nine Indian cities at the workshop.
The three-day workshop comprised two days of discussions and a day-long field visit. The city participants highly appreciated the workshop and the urban biodiversity work being done by ICLEI South Asia.