ICLEI South Asia signs MoU with Kerala institute to enhance climate resilience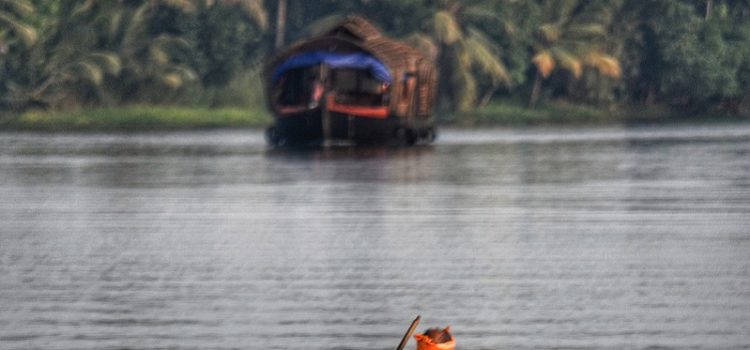 The global nature of the challenges of tackling climate change and fostering sustainable development agendas calls for all possible cooperation between practitioners and institutions to ensure maximum outreach and accelerated building of adaptive and resilient strategies. With such an understanding, ICLEI South Asia and the Kerala Institute of Local Administration (KILA) recently signed a Memorandum of Understanding (MoU) under the Climate Development Knowledge Network-Knowledge Accelerator project.
KILA is an autonomous institution working with local governments in the state of Kerala, India. It plays an important role in building the capacities of local governments, and conducts training, action research, consultancy, documentation and handholding, besides information services towards strengthening the institutional capacity of the state.
The MoU has been signed with the aim of developing and maintaining a framework for cooperation between KILA and ICLEI South Asia, which will build capacity and support climate resilience in local governments in Kerala. ICLEI South Asia will provide technical support to modify the existing training modules of KILA on climate resilience planning for local governments, and jointly organise trainings for these governments. In order to ensure a wider outreach, the two partners will jointly document and disseminate knowledge products on climate resilience across the state.