ICLEI South Asia starts on ground activities under PROMISE project in Jabalpur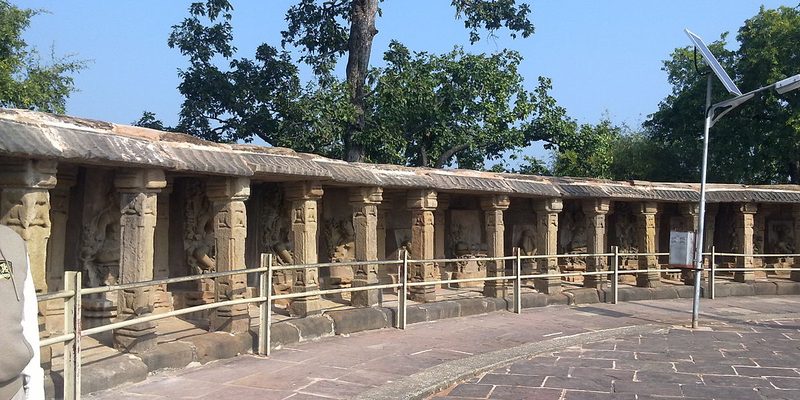 As a part of our on ground activities, under the PROMISE project, ICLEI South Asia undertook sector specific surveys in the third project city – Jabalpur. The surveys were conducted to understand the views of the residents on sewerage sector in the selected ward.
The surveys targeted the households which have been connected with the sewerage connection by the Municipal Corporation, households without sewerage connection and the commercial area. In order to have an inclusive sample, households from basti area were also consulted.
Surveys in Jabalpur focused on the household level coverage, frequency of cleaning of drains and nallahs, cleaning of septic tanks, satisfaction level of the users, willingness to pay user charges and so on. The survey also focused on the opinion of the citizens on the environmental issues and health hazards due to absence of sewerage network in the city.

These surveys would be followed by a detailed analysis and focused group discussions in each sector. The results from these activities are proposed to be tested in the draft PROMISE Tool.
Glimpses from the surveys in Jabalpur
Discussions with female residents in the study area- Ward 31, Jabalpur.
Focused Group Discussions on Mobility sector in Karnal
Going forward with the project, after the completion of primary surveys in Karnal, ICLEI South Asia conducted focused group discussions with various stakeholders with an aim to discuss the survey results and findings. These discussions were held with the Municipal officials, political representatives, prominent NGOs, female residents, senior citizens, students and female residents from EWS category.
The thoughts during the discussions largely focused upon the safety issues faced by the residents, strengthening of IPT and NMT in the city, provision of parking areas, linking of IPT with mobile applications, provision of road infrastructure with a focus on people with special needs etc. Based upon the group discussions and shared learnings, ICLEI South Asia is now in the process of developing stakeholder wise recommendations for the city.
Similar focused group discussions will be carried out in Ajmer in the coming week.