Indian cities to pilot Integrated Urban Water Management projects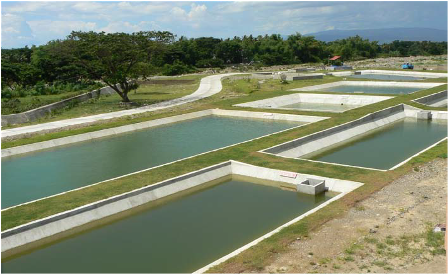 Supported by the European Union (Delegation to India), "Adopting Integrated Urban Water Management in Indian Cities" (AdoptIUWM) is being implemented by ICLEI South Asia in 4 cities of Rajasthan and Maharashtra, in partnership with the ICLEI European Secretariat and the Association of Flemish Cities and Municipalities. The project is supported by the Ministry of Urban Development, GoI.
Project cities will test the implementation of the contextualized and adapted Indian version of the 'SWITCH – Managing Water for the City of the Future' toolkit, to be developed under this project. This toolkit enables cities to integrate often isolated sectors of water supply, sewerage and storm water drainage and adopt IUWM practices in the planning and implementation of 8 pilot projects. Building capacity of municipal officials and other key stakeholders in pilot cities and dissemination of the IUWM tool-kit are key components.
The project will be officially launched in May this year.