Integrated Urban Water Management Planning and Implementation in Kishangarh finds success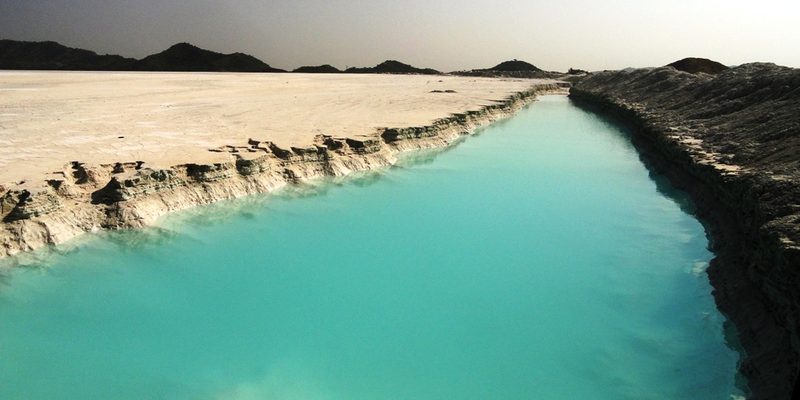 ICLEI South Asia successfully completed a project on Integrated Urban Water Management Planning and Implementation in Kishangarh, Rajasthan. The project was funded by Global water partnership and was implemented by ICLEI South Asia in partnership with India water partnership.
Various activities were conducted to build a systematic collection and disposal of municipal solid waste in the catchment areas of the main water body in the city.
Municipal Council Kishangarh was facilitated to collect the kitchen waste for compost in two pilot wards and separate the recyclable waste to generate revenue. This has enabled the Municipal Council to adopt a sustainable and holistic water management approach that promotes an alternative approach for water management and is based on the recognition that waste management and urban water sectors are elements of the same Urban Water Loop.
IEC activities and training programs were conducted to generate awareness on WASH, rain water harvesting methods and composting. It helped the Municipal Council to involve communities to protect water bodies and natural drainage systems in the cities and implement IUWM initiatives economically and efficiently. It also helps in building ownership at grass root level and community involvement at all stages. Information, Education, and Communication (IEC) interventions focused on to create a demand for a sustainable system.
This will lead to set up a system for waste disposal in such a way that it has tangible impact on the individual hygiene and overall environment.
The community and local municipal staff were encouraged to come forward and take interests and initiate to build the system, which they can subsequently operate and maintain.
The next phase of the project will be implemented in Ajmer city, Rajasthan.