Introduction to Earth Hour City Challenge webinars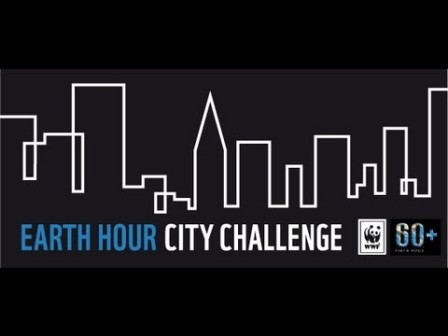 Is your city planning to rise to the Earth Hour City Challenge (EHCC)? Then you might want to join the webinars organized by ICLEI on 25 September and 2 October, to find out all about it.
Earth Hour City Challenge (EHCC) is a global initiative by WWF and ICLEI designed to encourage cities to present their plans for low carbon development and to increase the use of sustainable, renewable and efficient energy in the future. It also recognizes cities for adopting renewable energy and preparing for climate-related severe weather.
As of now, eight Indian cities are already confirmed for the EHCC 2013 edition: Pune, Panaji, GHMC (Greater Hyderabad Municipal Corporation), Bhubaneswar, Shimla, Ahmadabad, Cochin and Coimbatore. ICLEI South Asia is currently carrying out Stakeholder Consultation meetings in all these cities, to introduce them to the challenge and start a first collection of data, that will later be entered in the carbonn Cities Climate Registry.
ICLEI is currenty offering four webinars:
Wednesday 25 September 2013
Time: 1:30-2:30 pm IST
Register at: https://www3.gotomeeting.com/register/888511950
Time: 8:30-9:30 pm IST
Register at: https://www3.gotomeeting.com/register/309917054
Wednesday, October 2, 2013
Time: 1:30-2:30 pm IST
Register at: https://www3.gotomeeting.com/register/581352638
Time: 8:30-9:30 pm IST
Register at: https://www3.gotomeeting.com/register/522715062