Kochi to Get a New 'Butterfly' Garden Soon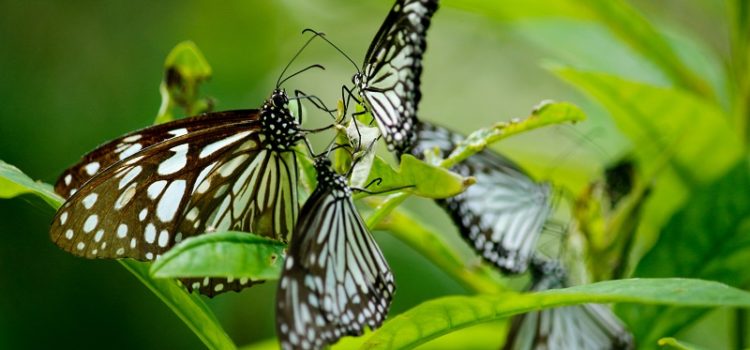 Subhash Park in Kochi, Kerala, will soon be aflutter with butterflies and moths. ICLEI South Asia is setting up a pollinator garden there under the INTERACT-Bio project. This initiative has been launched in the month of September and coincides with the Big Butterfly Month. The INTERACT-Bio project is funded by Germany's Federal Ministry of the Environment, Nature Conservation, and Nuclear Safety (BMU).
It is a known fact that pollinators like butterflies are an essential part of a healthy ecosystem. Areas rich in butterflies and moths are also rich in other invertebrates and they collectively provide a wide range of environmental benefits, including pollination and natural pest control.
Pollinators are important actors in the food chain. Their role in pollination helps several plants reproduce, including more than three-quarters of the world's crop species.
However, their numbers are falling globally in the urban areas, thus reiterating the importance of creating habitats that help pollinators survive.
The proposed pollinator garden in Kochi, therefore, aims to provide a suitable food base for the native pollinator (butterfly and moth) species, which will help to enhance their population and also augment food production within the city.  It will be part of the live interpretation zone that is being developed by ICLEI South Asia in Subhash Park. This will help to connect people with urban nature and appreciate the value of the same.