Maharashtra cities join Rajasthan ones in pioneering IUWM approach in India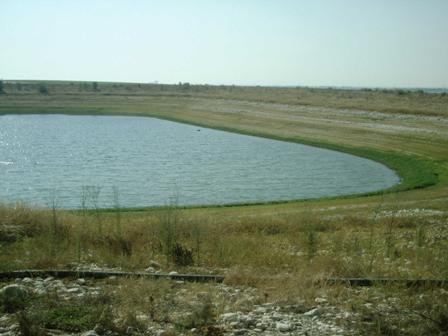 Shortly after the State of Rajasthan announced the two cities (Jaisalmer and Kishangarh) that will take part in the "Adopting Integrated Urban Water Management in Indian cities" (AdoptIUWM) project, the State Government of Maharashtra recommended the two municipalities, in the region, that will join them: Solapur and Icchalkaranji.
The city of Solapur will likely be included in the list of cities that will prepare a City Development Plan under JNNURM (Jawaharlal Nehru National Urban Renewal Mission) Phase 2; the city administration is thus keen to develop, through the AdoptIUWM project, an Action Plan that can then be further taken up under JNNURM. The city is currently facing the challenges derived from an outdated water supply distribution network, which owing to poor designing increases distances leading to leakages. This will be one of the issues that will be tackled during the project, from an Integrated Urban Water Management perspective.
The project will be launched in Delhi at the beginning of July.