Now a course that makes YOU the climate champion!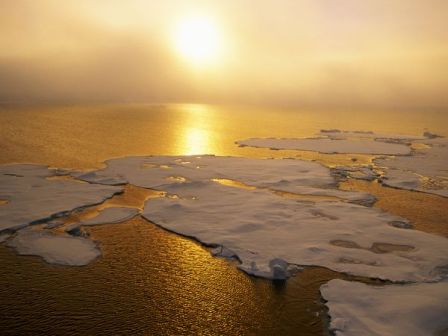 The World Bank is launching their first Massive Open Online Course (MOOC) on climate change on 27th January 2014, which will present the most recent scientific evidence as well as some of the opportunities for urgent action on climate change. Under current pledges and commitments, the world is likely to reach 4°C degree warming by the end of the century and 2°C warming as early as 2040. This MOOC brings together renowned scientists to provide a synthesis of the most recent scientific evidence and presents an analysis of likely impacts and risks, with a focus on developing countries.
The MOOC helps policy makers and leaders connect with others in a similar position (e.g., policymakers, provincial and national government personnel, representatives of civil society, academia) around the world, and develop new networks of practice around climate change issues.
This course, which presents an analysis of the likely impacts of a 4°C warming trajectory and stresses the need for decision makers and communities to take a serious look at their adaptation choices, while also signaling the urgency for mitigation action, is being offered in two tracks: (1) Climate champion (General Public); and (2) Policy and Leadership (Policy Makers and Practitioners). Participants will also be introduced to the risks of triggering non-linearity, and tipping elements, such as the disintegration of the West Antarctic ice sheet and large-scale Amazon dieback.
The course runs for 4 weeks, and is free of charge. If you successfully complete the course requirements, you will receive a Coursera Statement of Accomplishment. Course requirements include gaining a cumulative score of 50% in the following required activities: three quizzes, two peer review assignments and a final project.
This initiative is a great opportunity for one and all to become champions of climate change knowledge.
For signing up for the first delivery of the course and for further information on MOOC and all that it has to offer, visit:
https://www.coursera.org/course/warmerworld