Panaji makes it to Smart Cities List under Fast Track Mode, two more ICLEI members selected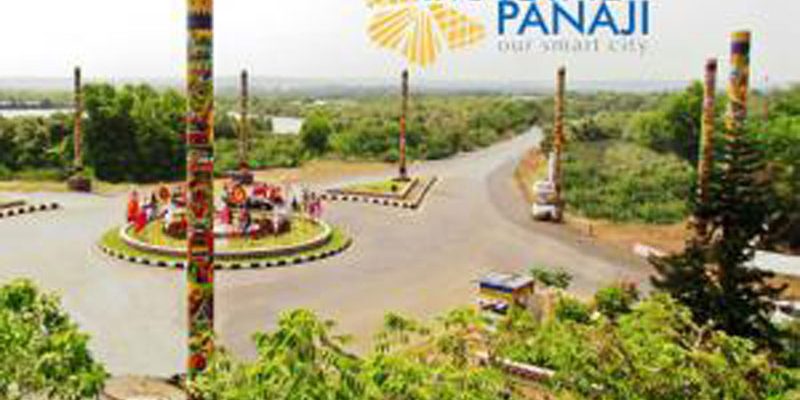 Panaji, the capital city of Goa, has successfully made it to the list of cities selected under India's Smart City Mission Fast Track Mode. The names of 13 cities selected under Fast Track Mode were announced on Tuesday by Union Minister Shri M. Venkaiah Naidu.
These cities, in addition to the initially selected 20 Smart Cities would be implementing their proposals under the Smart Cities Mission of Government of India. Some of the parameters on the basis of which the decision was taken are feasibility of proposal, result orientation, citizen participation, smartness of proposals etc.
ICLEI Local Governments for Sustainability, South Asia is proud to have assisted Panaji in developing a sustainable Smart City Proposal with active involvement of local stakeholders and citizens.
Besides, two more member cities with ICLEI South Asia — Warangal and Bhagalpur – also got selected for the same.
The selection of Smart Cities was based on a two-staged process. In the first stage, the State shortlisted the potential cities and sent the names to the Centre. In the second round, these nominated cities competed with each other. The results are based on the scores that cities got for carrying out urban reforms through Area Based Development and Pan City Initiatives.