Partner Agencies Unveil Plans at SECURE Himalaya Project Meet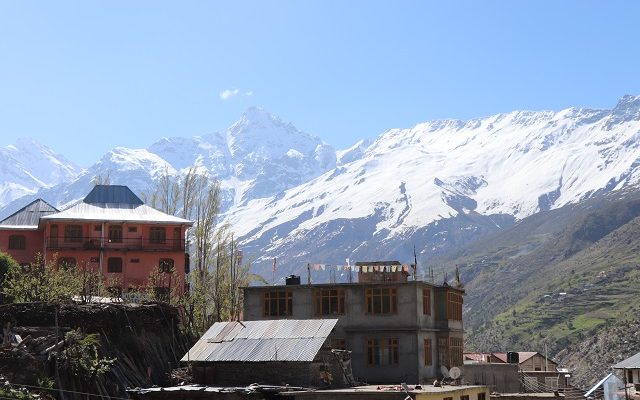 The Himachal Pradesh forest department held its third state-level meeting as part of the UNDP-supported SECURE Himalaya project in Shimla on May 17, 2019.
All partner agencies presented their fieldwork plans at the meeting. The expert committee highly appreciated the presentation made by ICLEI South Asia.
The SECURE Himalaya project team also made its first field visit and held meetings with district officials in Keylong, Manali and Udaipur.
A project base camp has been established at Udaipur village.
The team also held discussions with forest department officials. It will carry out detailed ecological and socio-economic studies of the Lahaul and Pangi landscapes in the coming months.