Gangtok Meeting Highlights City Biodiversity Issues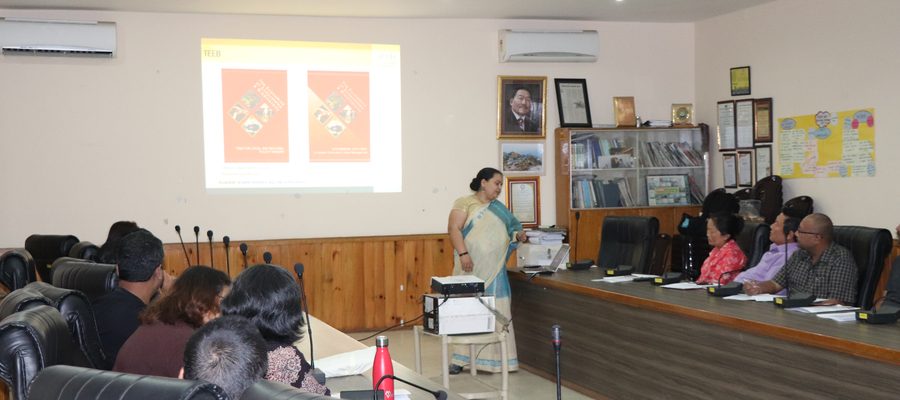 A stakeholder consultation was organised in Gangtok on the 21st of May as part of the Gangtok Municipal Corporation-funded project on the management of natural resources in the city.
The consultation helped to identify the critical ecosystems in Gangtok and the problems these areas faced.
The attendees participated in group exercises and discussions, and came up with some possible solutions to help improve the city's biodiversity. These inputs will be used to develop a Local Biodiversity and Strategy Action Plan for Gangtok.
ICLEI South Asia has already prepared a draft Natural Asset Map for the city.