People's Biodiversity Register Project Begins in Goa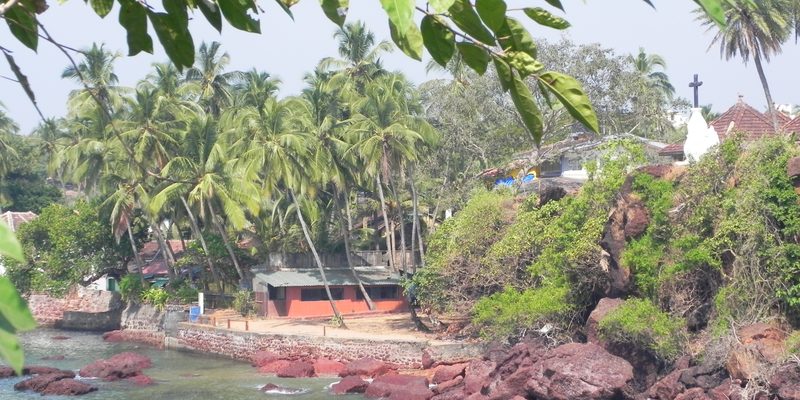 With support from Goa State Biodiversity Board, ICLEI South Asia has initiated a new project on development of People's Biodiversity Register (PBR) in 10 villages in Goa.
As a thematic support group, ICLEI South Asia will build the capacity and support the Biodiversity Management Committees in these villages to develop the People's Biodiversity Registers.
A People's Biodiversity Register is a legal document that is recognised by the Government of India. It provides an innovative decentralised approach to know, use and safeguard our biodiversity and traditional knowledge.
PBR also supports claims of local ownership of biodiversity and traditional knowledge. Extensive community based interactions and community led documentation surveys are being planned by ICLEI South Asia to develop these PBRs.