Rapid IUWM: Rapid Integrated Urban Water Management Planning and Implementation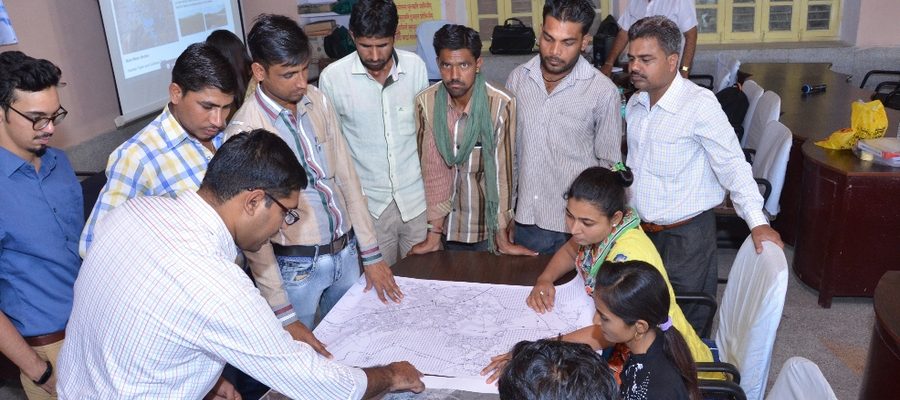 Scaling up initiatives implemented under the AdoptIUWM project in Kishangarh city, ICLEI South Asia initiated the Integrated Urban Water Management Planning and Implementation Project. The project is supported by Global Water Partnership (GWP) in association with India Water Partnership (IWP) and aims to strengthen the Integrated Urban Water Management Approach in the city focussing on cleaner catchments and local water security.
The project will specifically work towards
Water sector reforms which enable closing the urban water loop through formulation of an updated IUWM Action Plan for the city.
On-ground implementation to demonstrate benefits of an IUWM based approach.
Up scaling of the pilot project on door to door waste management in the selected wards in the catchments of the water bodies.
Segregated waste management at the sources/household level.
Building the capacity of urban local bodies.
So far, stakeholder workshops have been conducted in Kishangarh to source information which will help with updating the city's IUWM action plan and to initiate project activities.