Revamping heritage cities as part of the HRIDAY Scheme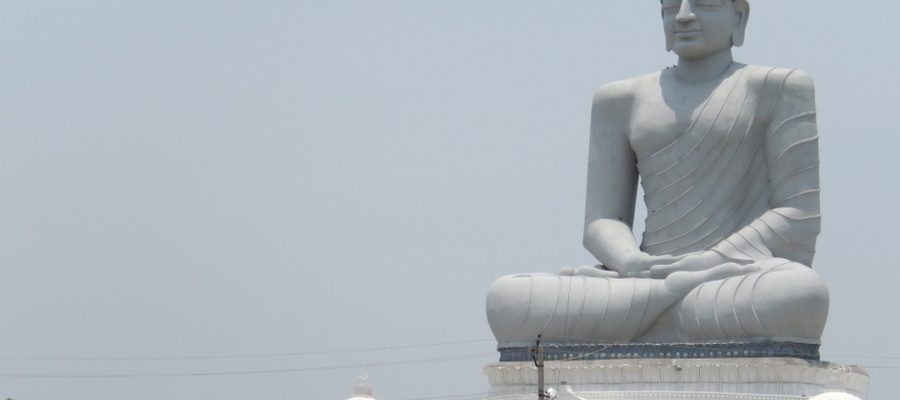 ICLEI South Asia, with its partners, will be playing the role of a city anchor for three cities – Amaravati, Ajmer and Badami, under the Ministry of Urban Development, Government of India's National Heritage City Development and Augmentation Yojana (HRIDAY). The scheme focuses on holistic development of heritage cities. The scheme also aims to preserve and revitalise the heritage city to reflect the city's unique character by encouraging aesthetically appealing, accessible, informative and secured environment.
The HRIDAY Yojna supports development of core heritage infrastructure projects which include revitalization of urban infrastructure for areas around heritage assets. These initiatives include development of water supply, sanitation, drainage, waste management, approach roads, footpaths, street lights, tourist conveniences, electricity wiring, landscaping and other citizen oriented services.
ICLEI South Asia's role as a city anchor includes being responsible for planning, advising, and supporting the City Mission Directorate at the City level for successful implementation of the scheme.
Other cities included in the HRIDAY Scheme are Amritsar, Dwarka, Gaya, Kanchipuram, Mathura, Puri, Varanasi, Velankanni and Warangal.
More information on HRIDAY can be found at hridayindia.in