SDC and CapaCITIES team visit Kolkata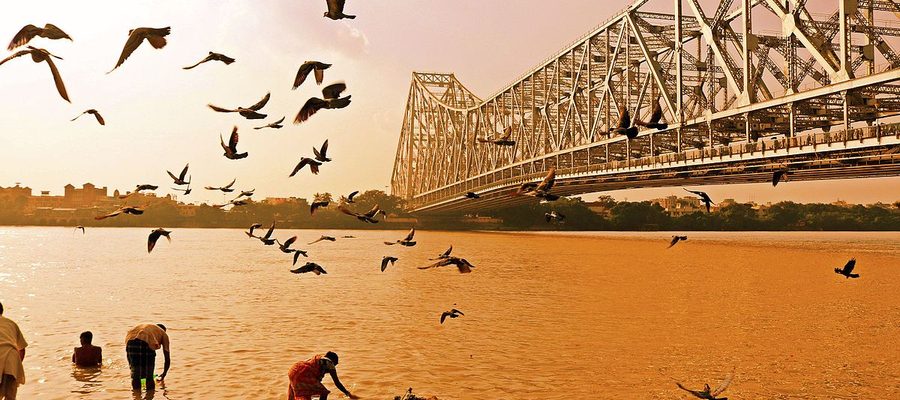 As part of the Swiss Agency for Development and Cooperation (SDC) supported CapaCITIES project, a round of meetings were held with officials in the State Government in Kolkata in order to apprise them about the work that is being carried out in the city of Siliguri through the project.
In this regard, a delegation comprising of Ms. Marylaure Crettaz, Counsellor and Head of Swiss Cooperation Office, India in the Embassy of Switzerland; Dr. Shirish Sinha, Deputy Head, Swiss Cooperation Office in India; Mr. Emani Kumar, Executive Director, ICLEI South Asia; Dr. Monalisa Sen, Programme Coordinator, ICLEI South Asia and Mr. Souhardhya Chakraborty, Senior Project Officer, ICLEI South Asia carried out these meetings.
Discussions were held with Sri Subrata Gupta, IAS, Principal Secretary, Urban Development and Municipal Affairs Department; Sri N.S. Nigam, IAS, Secretary, Department of Transport; Mr. D. P. Gopalika, IAS, Principal Secretary, Department of Transport; Shri Indevar Pandey, IAS, Additional Chief Secretary, Department of Environment and Sri Arnab Roy, IAS, Principal Secretary, Public Works Department.
In all the meetings, the work being carried out in Siliguri through the CapaCITIES project was highly appreciated and all departments expressed their support and cooperation to the project initiatives.