Stakeholder consultation meeting under PROMISE project in Warangal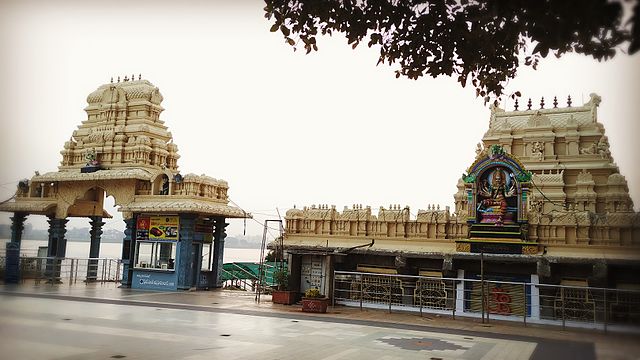 A city level stakeholder consultation meeting, under the European Union funded PROMISE project, was organised with the Greater Warangal Municipal Corporation (GWMC) officials in Warangal, Telangana on the 18th of September, 2018.

The objective of the meeting was to update the officials on the progress of the project, formulation of city core group committee for development and management of recreational/green spaces in the city and finalisation of the next steps on the project.
In the meeting, Sri. V.P Goutham, IAS, Commissioner recommended the composition of the core group committee along with identified members. A formal letter and order in this regard will also be issued soon going forward with the project, various areas of intervention have been identified by the city officials and the project team.
The major areas of intervention include assessing the existing open/community spaces in the city with a focus on study area and develop strategies to improve the usage of the existing community infrastructure which can also cater as indoor recreational facilities. Other intervention areas include requirement of open spaces at city level, preparation of conceptual design of a model park, development of a document describing the guidelines/action plan for open spaces. The document would include a detailed section on recommendations/action plan for Warangal derived from the primary surveys, FGDs and PROMISE Tool.

The project team is now in touch with the nodal officer for the project to finalise the detailed assessment of open spaces in the study area.