Supporting Karnal Municipal Corporation under the PROMISE project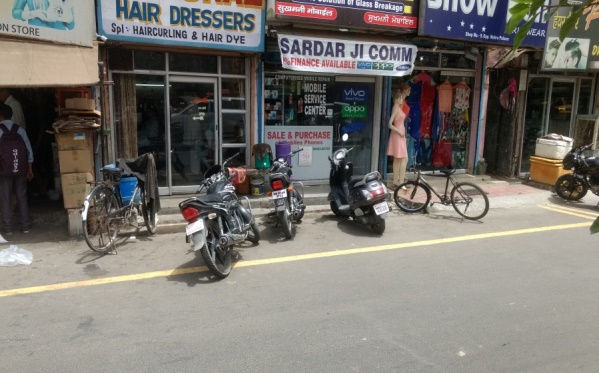 ICLEI South Asia, under the project "Promotion of Inclusive, Sustainable Growth and Diversity to Strengthen Local Governments" supported by the European Union recently conducted a rapid assessment of the existing status of the Mobility sector in the city. The assessment was based on the analysis done by the ICLEI South Asia team supported with the information collected from the Municipal Corporation and other city agencies. The assessment involved interactions/ discussions with the city officials and elected members of the city.
The team highlighted initiatives for Non Motorized Transport such as public bike sharing, and introduction of E-Rickshaws in the city. Inadequate public transport, overlapping of bus routes, unregulated traffic in commercial areas were discussed as well. The parking designs of the commercial stretch of Kunjpura Road extending from Sabzi Mandi chowk to Hospital chowk were also reviewed. In addition to this, the team also rationalized the proposed routes of city buses in Karnal in order to cater to maximum city nodes based upon the accepted practices and principles. The analysis and recommendations presented by ICLEI team were appreciated by the city.
The city plans to take up some commercial stretches for street management in ward 11 under the project in Karnal. ICLEI South Asia is now in the process of identifying various stakeholders in those stretches to proceed with consultations.
A similar assessment for solid waste management, open spaces and sewerage and drainage is being also undertaken by the team for the city of Ajmer, Warangal & Jabalpur respectively.