Talk through your picture about Urban Climate Adaptation and Resilience.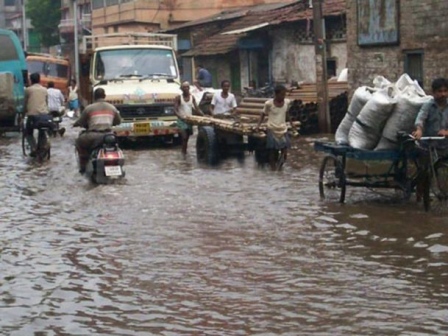 If you love taking pictures and love local action against climate change as much, this is the perfect platform for you!
The majority of the world's population now lives in cities. These urban areas are experiencing the effects of changing climate, triggered by large and growing populations. Individuals and communities are adapting and building resilience to increased threats from floods, landslides, uneven and more severe weather patterns and rainfall cycles, and other climate effects that impact the commerce and social fabric of cities.
Enter your best photos that depict individuals and communities in developing countries adapting to climate change in cities and improving urban resilience in Adaptation Fund's photo contest on Urban Climate Adaptation and Resilience.
Click here to enter now! The deadline is January 31, 2014!