Research, Innovation and Higher Education at European Roadshow 2014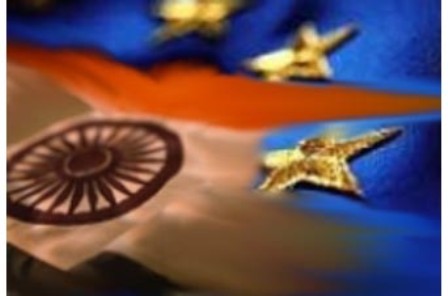 EU-India collaboration will be the spotlight of the "European Roadshow 2014", the third series of information seminars being organized by The Delegation of the European Union to India and EU member states, which will be held in 16 cities in India; some of them being Pune, Goa, Hyderabad, Chennai etc. The series of conferences, scheduled from 9 January to 31 March 2014, aim to present the new Research & Innovation (R&I) funding opportunities and rules, higher education opportunities/fellowships, intellectual property issues, industry-academia partnerships and European R&I support services in India, for a better cooperation between Europe and India.
A key objective of the Roadshow is to promote Indian participation in EU research programmes and to encourage new stakeholders to take part and to engage into international cooperation in areas of mutual interest. Throughout the Roadshow, about 30 European R&I counsellors and representatives of European research organizations will make some 84 presentations in 16 key R&I hotspots in India. Indian participants in past cooperation programmes with Europe will also present their experiences.
Participation is free of charge but registration is required, and can be done here.
For further information regarding the various venues, schedules and other relevant documents and websites for the European Roadshow 2014, click here.