The CapaCITIES Project Cities Participate in Local Renewables Conference 2018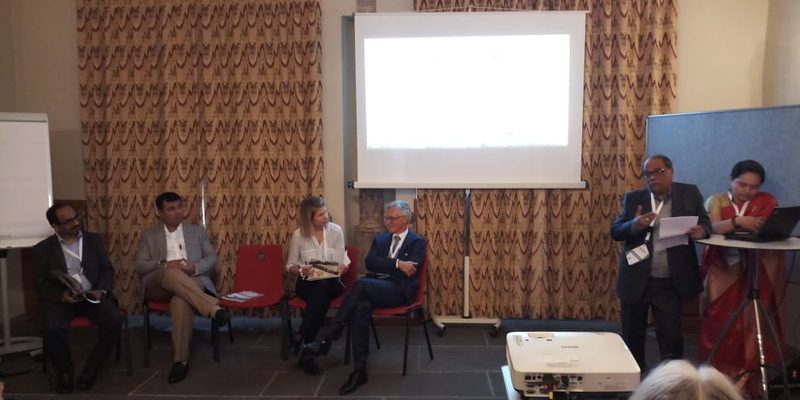 As part of the Swiss Agency for Development and Cooperation supported CapaCITIES project, Siliguri, Rajkot, Coimbatore and Udaipur – project cities – participated in the Local Renewables Conference 2018 in Freiburg, Germany.
A session dedicated to the project was organised in the conference which emphasised on discussing initiatives focussing on renewable energy and circular economy that have been implemented by the project cities.
The cities had detailed discussions with Mr. Martin Horn, Hon'ble Mayor of Freiburg as well during the conference.
Site visits to Waste Incineration Plant of the City of Zurich, Waste Water Treatment with Energy Production and Biogas Plant was also organised.
The participants from all four project cities also had detailed discussions with the city of Zurich on their City Development and Energy Policy. The CRCAP of each city and the mechanism to take the same forward.